Joined

Apr 2, 2022
Messages

42
Location
Hi, my name is Ryan and I have a Tacoma that my wife and I call Taco Sauce.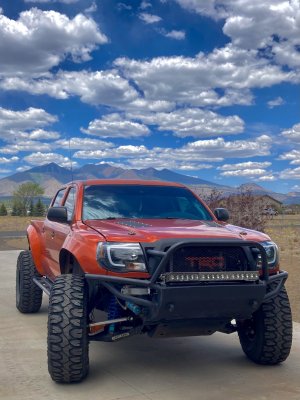 A few people here might have seen it in this video from about a year ago.
Ryan Podell shared a post on Instagram: "Thanks @jrwats18 for snagging this video and tagging along with us today. #toyotatacoma #tacomaworld #dirtkingfabrication #kingshocks #leafsarefortrees #thedmc #scswheels #milestarpatagonia #garagefab". Follow their account to see 338 posts.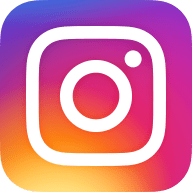 www.instagram.com
I'm an engineer and part time garage shop worker guy. Spend most weekends tinkering on my truck or other peoples. I try to do all of my own work and maintenance on this truck. It has been through many many many changes snd iterations over the years and is a blast to drive. Slowly trying to get used to this forum so I'm sure I'll add a bunch more over the next few days/ weeks or what not. But the guys running this shin dig are a good group of fellas. Hope to try and be fairly active on here.
Few more pics to get the ball rolling.