Joined

Sep 13, 2023
Messages

49
Location
What's up guys. The wife and I have a tundra we love that pulled quadruple duty as a kid hauler, tow rig, dirt bike and bike hauler, and sometimes wheeler/desert ripper. We're gonna sell it.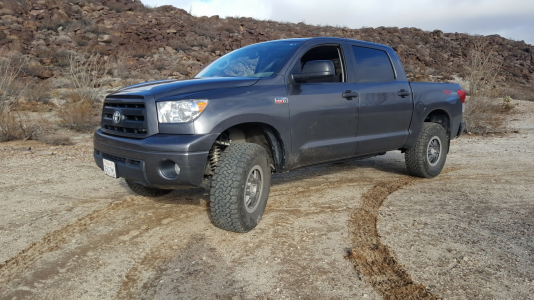 We bought a new soccer mom SUV/tow rig. So that leaves us with a need for a dirt bike hauler, bike hauler, and sometimes wheeler/desert ripper. Also needs to be 4 door, street legal, 4x4, and it would be really really cool if I could flat tow it with our motorhome. Oh yeah, this will probably also be my DD.
My first impulse was a 2019+ ranger. It can be flat towed, the fx4 version gets a rear locker, and there are some aftermarket suspension kits available. Even the used ones are fairly expensive right now however.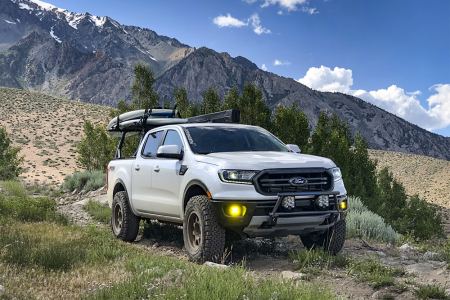 So what are some other decent options? I kinda sorta was eyeballing a first gen explorer sport trac. Seems like all the ranger stuff from that era will bolt up suspension-wise, they're cheap, and it looks like I should be able to flat tow them?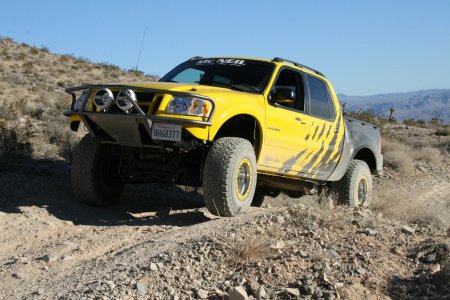 My wife would hate another project.... until it's done anyway. Toss some other bad ideas my way.