Joined

Apr 5, 2022
Messages

89
Location
Anyone going to the fiesta island prerunner meet I saw on IG? My wife rented a house for the week in Mission Beach for the week so I will actually be able to swing this one. Flew down after work today to meet them so no Xploder but I will have the kids in the old lady's sleeper4runner Saturday morning. Not sure what it's like is it tailgate hangout scene? You know I didn't roll down here naked. I have have a suitcase full of meat!!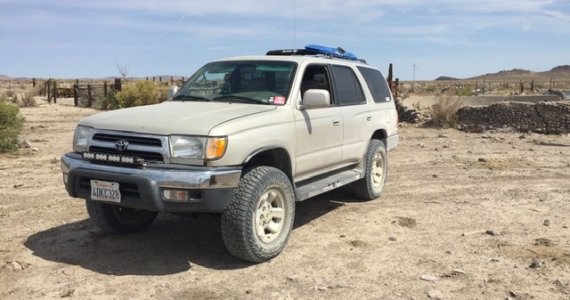 dont worry I have 2 lbs of frozen chorizo keeps the meats chilled!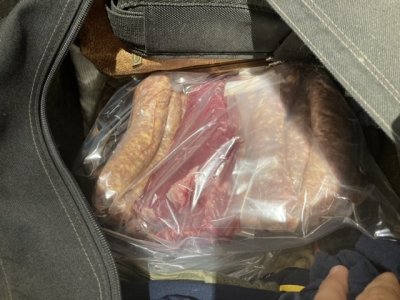 #5 Double 7 & 7 since I left Sac, vacation mode engaged!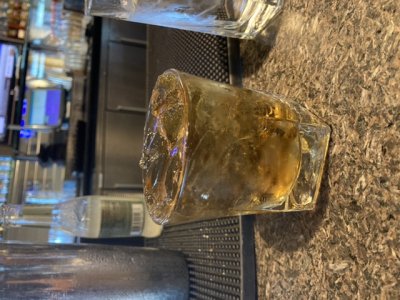 Last edited: