Joined

Apr 14, 2022
Messages

11
Let's see some pics and spec of what gets your stuff movin! …… that could be interpreted wrong but you know what I'm asking . Engine swaps , trans swaps , power adders .
As for myself Iv been slowly collecting parts this past years to build and swap in a new heart for the bronco , only waiting on the final few pieces of the puzzle ( ordering engine parts during Covid has been a nightmare) .
It took me a while to commit to what I wanted build , ping ponging back and fourth between ls swap and staying with the nostalgic Windsor platform I decided to
Go ford .. for a few reasons ,1 Iv already build a few Ls and wanted to experience and experiment with a new platform , 2 I thought it would be cheaper ( it definitely isn't ) and ,3 I really want to maintain as much nostalgia with the truck as possible ..
Engine break down:
The short block and the only used portion of the engine is a low mileage 347 stroker , scat 3.400 crank and rods with probe flat top pistons .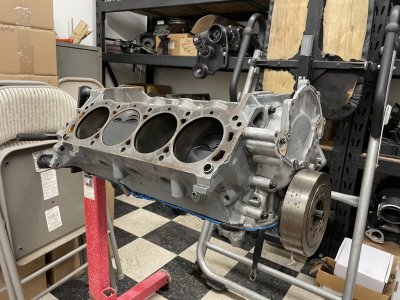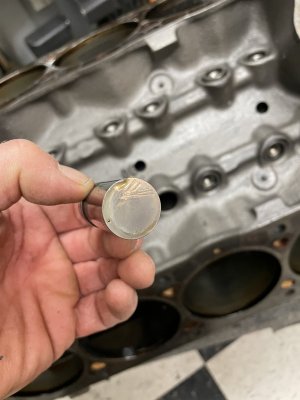 The engine did come set up with flat tappet lifters and cam but I'll be swapping those out for some lunati hydraulic roller lifters and custom grind roller cam .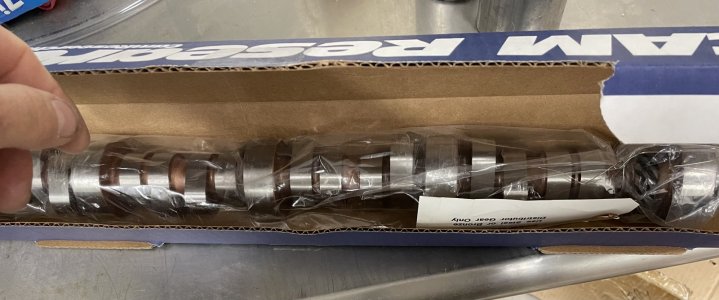 The heads are the pride and joy of this build full CNC ported 165cc AFR renegade heads . Not the biggest port size but should help build a healthy torque curve . I think they flow around 270cfm at 600 lift . Not wild in comparisons to LS head flow charts but should be plenty for this little engine . The head chamber size is 58cc , that paired with the 3.400 engine stroke , flat tip pistons and a .052 compressed head gasket that should put the final engine compression to about 10.6:1 .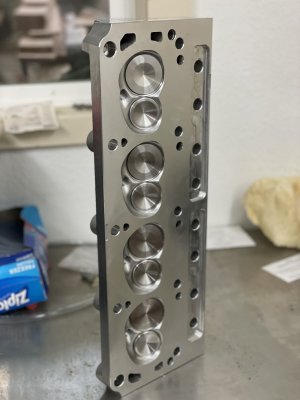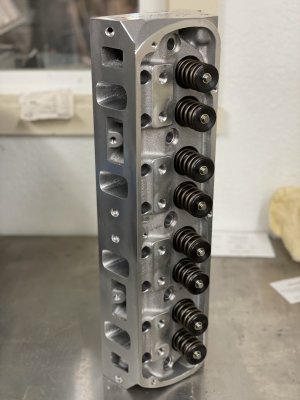 Roller rockers are a must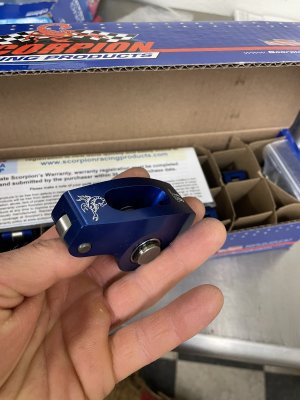 And to top it off I'll be running a Holley high ram intake manifold .. I'm a little hesitant to see how this manifold will play out .. it's a pretty large volumed short runnered manifold even though it doesn't really look like it .. my guess is it might hinder the torque a bit but I just can't stand the look of any other sbf multiport manifold so I took the gamble .. I also like that it's set up to run and ls throttle body.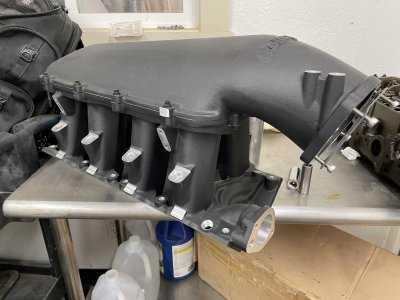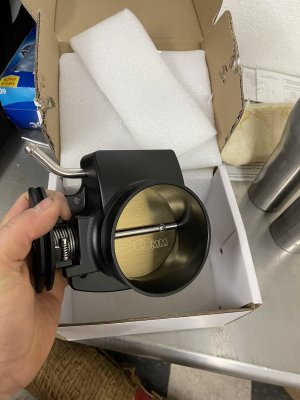 And all of the above with be controlled by the Holley terminator system