Joined

Mar 30, 2022
Messages

592
Good times folks! Caleb you are my hero! Thanks for all the meat product. Those tri tips on Saturday night.... FACKKKKKK so bomb....
Papa Gort them spuds were next level as well. Thank you !
Great group of people. Awesome meet bunch of new peeps and seeing some old friends as well
Ive got a shit ton of photos so guess i'll just start at the beginning.
Co dawg the way out was pretty quiet....
Unsure if Caleb and Lutz were going to be stuck in the mud on that dry lake I made a precautionary meat purchase 18 more pounds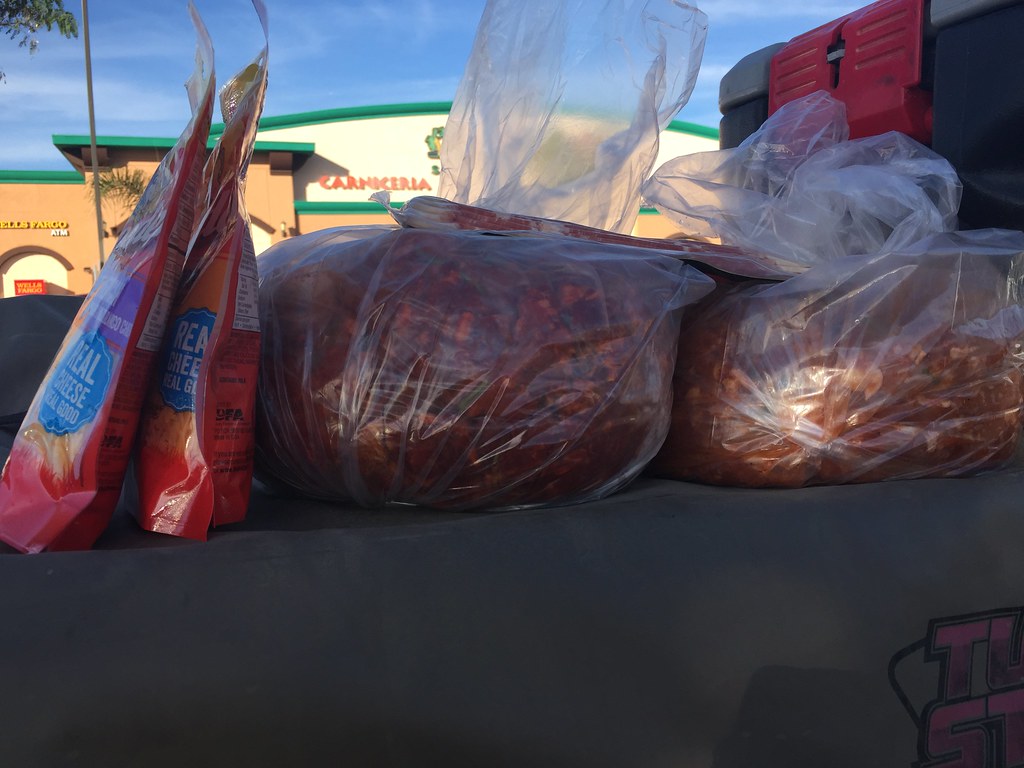 Gassed up and hit the pike...
Had a few sport pops hit the bed early around 330am.... whipped up a little bacon, eggs, chorizo, potato, burritos.... no photos as I was manning the spatula. We rolled out of camp for Elmer's Bottle Tree Ranch a you can see we were like like 25 or so deep!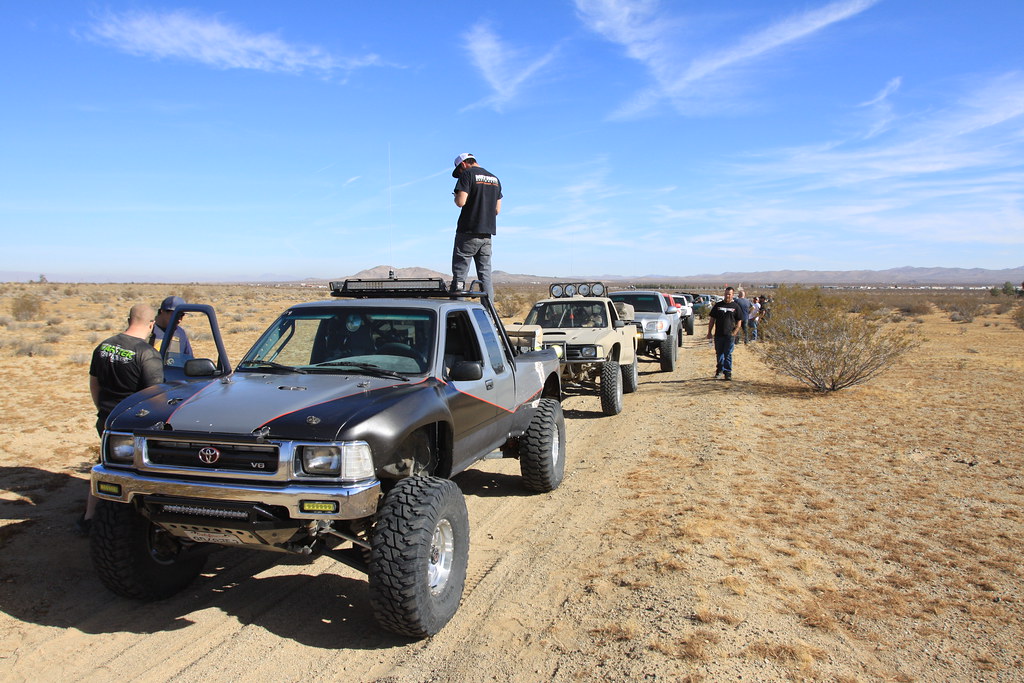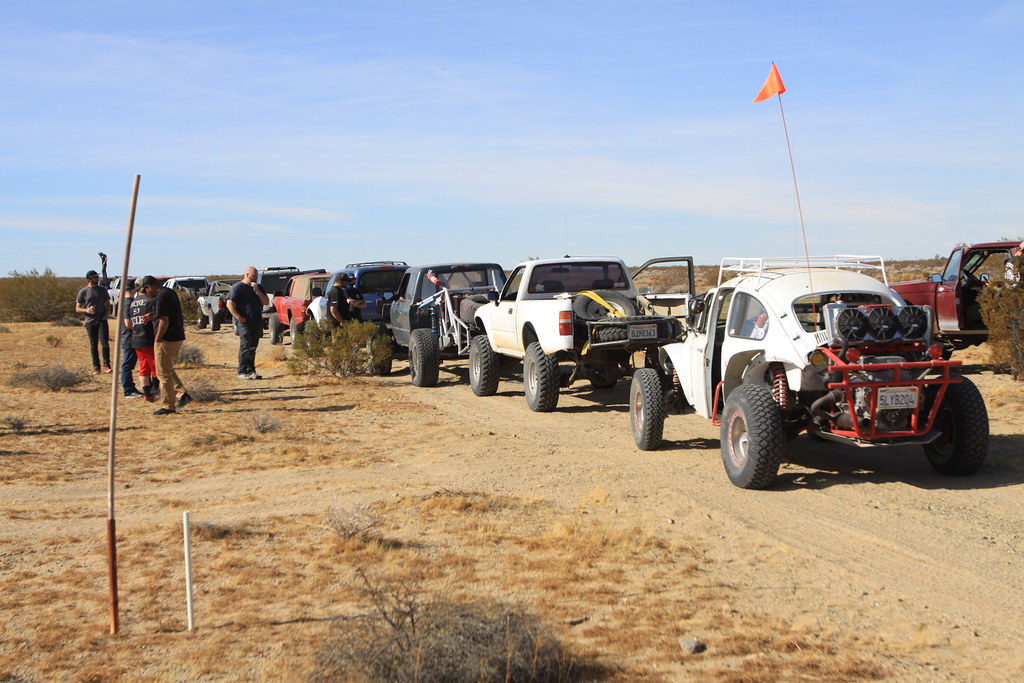 There was an Auto accident.....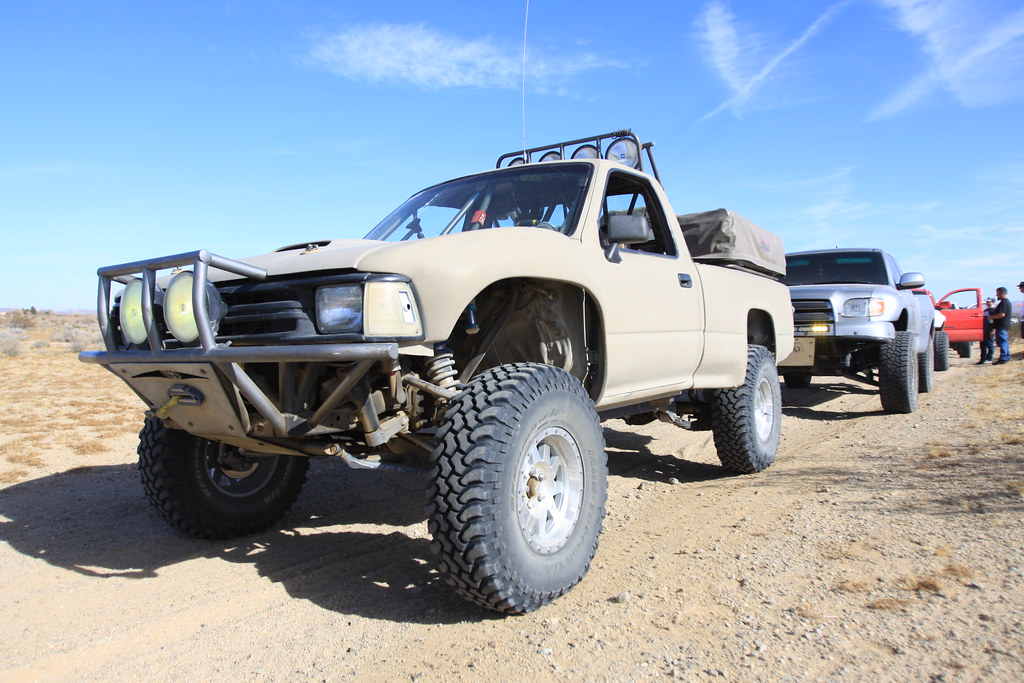 Old People fall asleep at the wheel you have to awake them with a little nerf....