Joined

Mar 28, 2023
Messages

3
New on here, I'm from the central coast (Nipomo, Ca) so wanted to start a thread on my new version of my ranger setup. My previous set up was a simple throwin together 4 link I beam ranger. I disliked a lot of what was going on with that build. I bought it as is with the parts on it but redid all wiring an a lot of the suspension fab work including double swing steering. Took it to KOH two years then decided it was time to cut it up.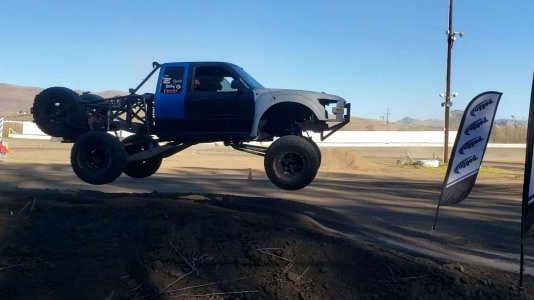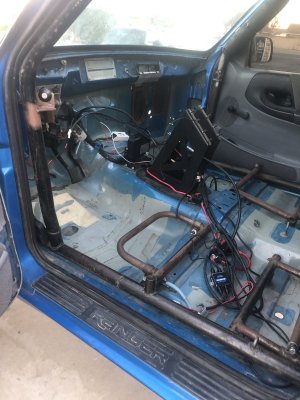 Just like everyone else in this hobby you want to be the biggest/fastest in the dirt. I finally bit The bullet and started planning to see what this new version was going to look like. And then I did just that I cut up a perfectly good truck and started it's new life as a 4130 chromoly chassis With capability of racing when ready.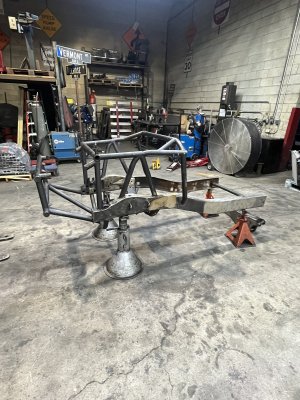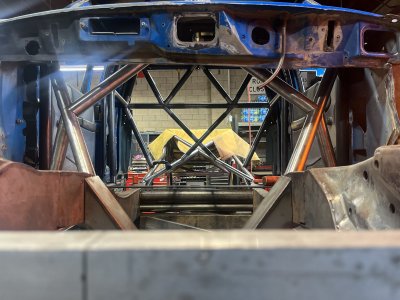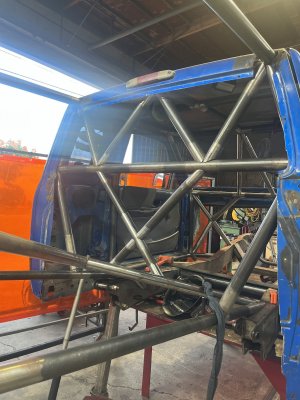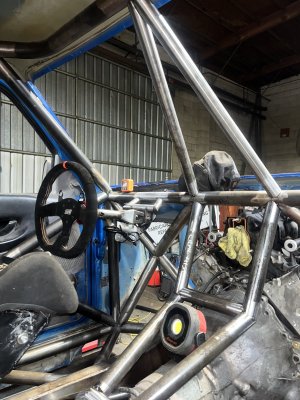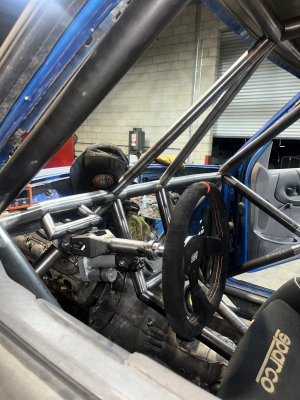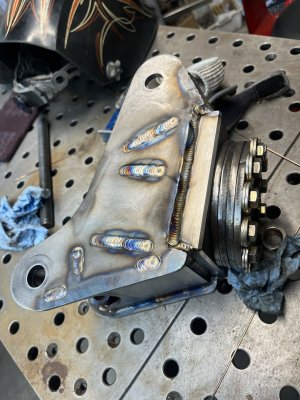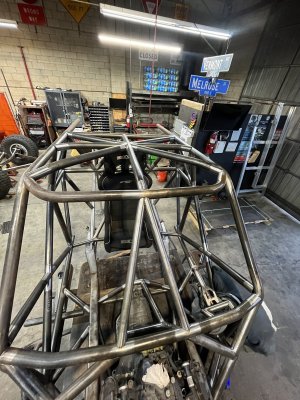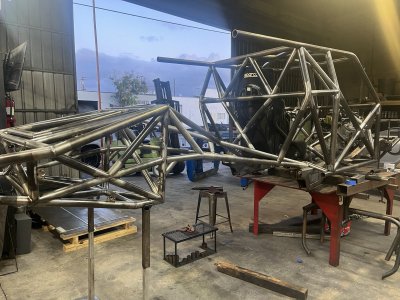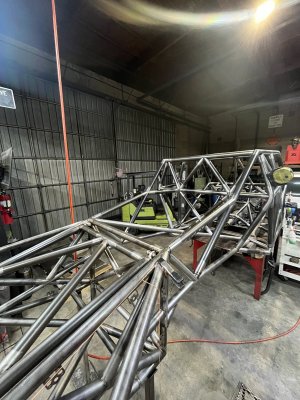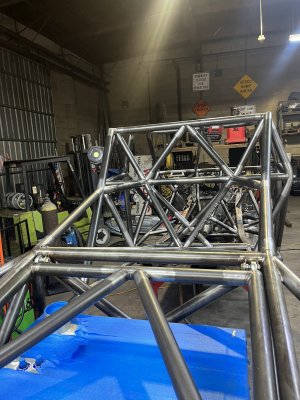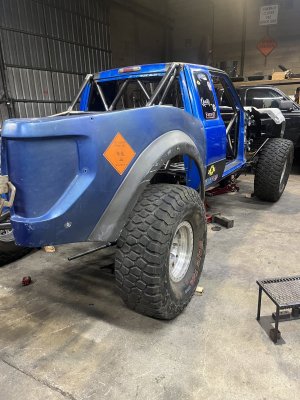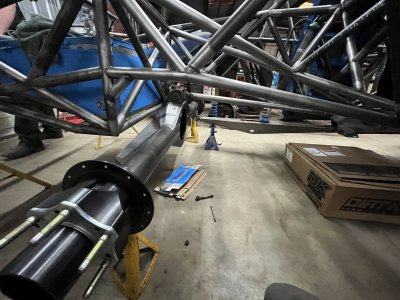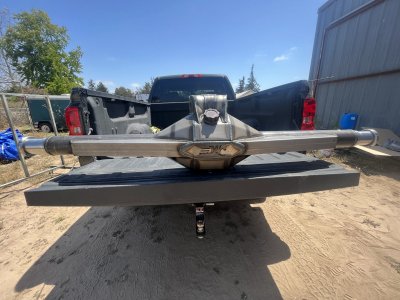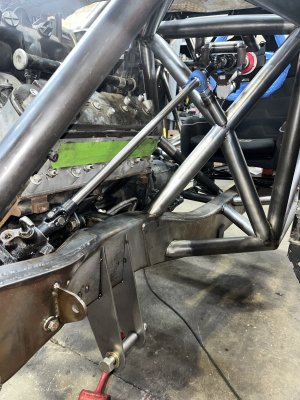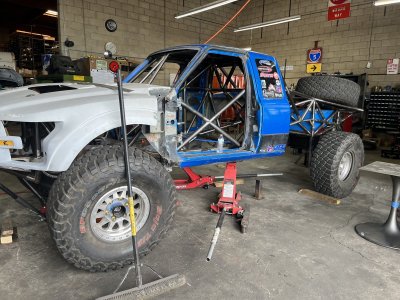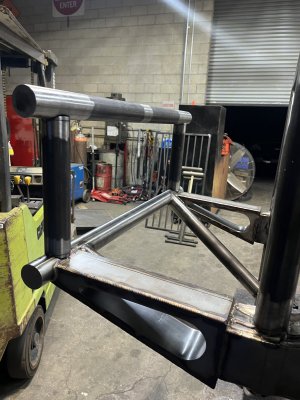 Currently just got my 4" housing from wicked creations and will be getting the upper and lower links in an upper shock mounts in the front a rear of the truck down. Still have a good amount of parts to buy but I'm getting closer every week.