Joined

May 3, 2022
Messages

23
Well boys I finally did it. Bought a first gen Raptor. Knowing I could never afford one 10 years ago, I slowly built my ranger which kept the itch away all these years. After starting a family, buying a travel trailer, adventuring every other weekend (it seems like) weather it was the desert, mountains, beach or full hookup camp grounds, jumping back and forth from my ranger to out 5th gen 4runner, the itch came back in full force. It was apparent i needed a bigger truck! To be honest I never thought it would happen. It just worked out in the best way and I now have a Raptor in the driveway. Roger is a 2012 Ford F150 6.2L SVT Raptor with every option available at the time. It was built at the Canada plant and shipped just a town over from me in Hanford Ca. Bought off of the original owner with 95k miles. I've had if for 4 weeks now and all smiles. With any "build" of my caliber everything starts pretty slow and drags out forever. Starts with basic shit like fluid changes and clean up. Slowly making the truck mine. This will probably bore you now but i have cool plans for this truck.
Started by getting familiar with all the different settings and figuring out how everything worked. It's actually pretty trick. I feel like it was ahead of it's time in 2012. Im a total noob when it comes to these trucks so I joined a couple raptor forums which has given me a few "new buyer" pointers.
Completed so far is changing all the incandescent lights to LEDs, carbon fiber antenna, black widow venom 250 muffler with resonator delete (also deleted the lame duel exhaust out the rear), front side window tint, rear pinion seal, tailgate assist and your average new to me truck clean up.
Prep is underway for thanksgiving trip out to Cal City. Rebuild all shocks, add Eibach springs to coilovers and "mid perch" adjustment to raise the front, rear dust light(s), gear management in bed, race radio, front bumper lights and fuse 27 relocation kit install.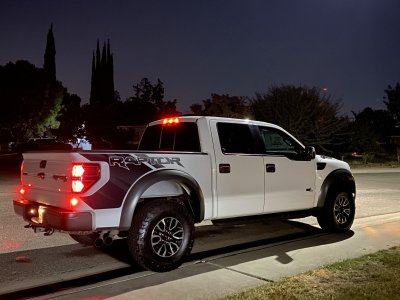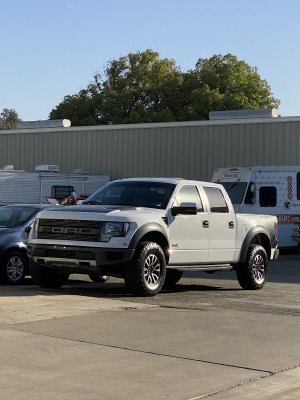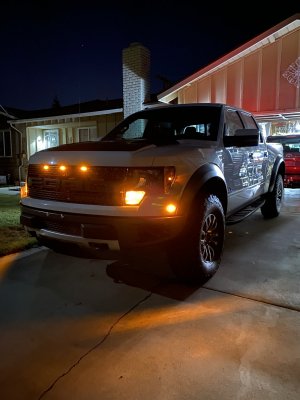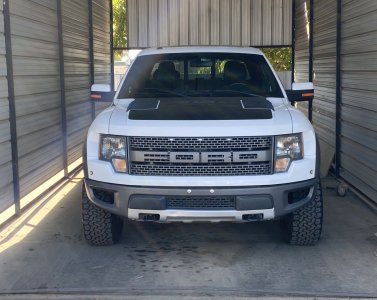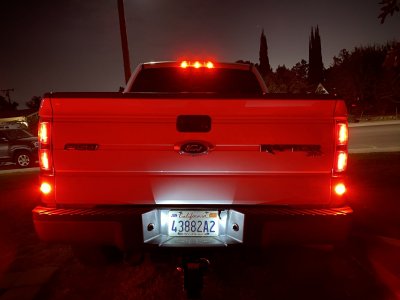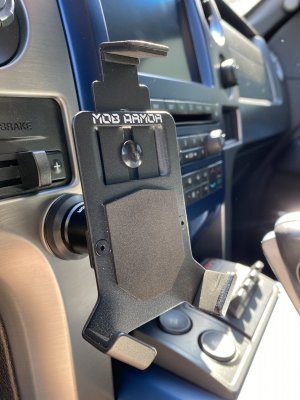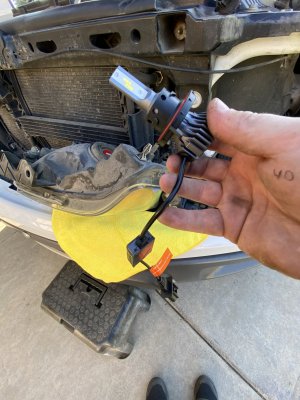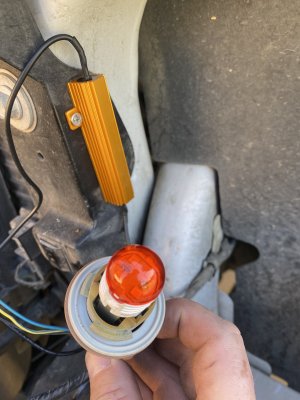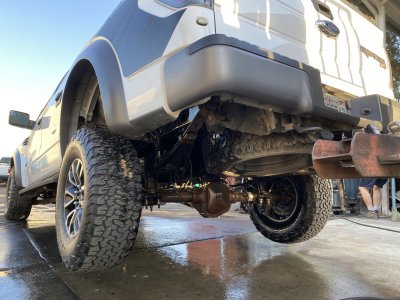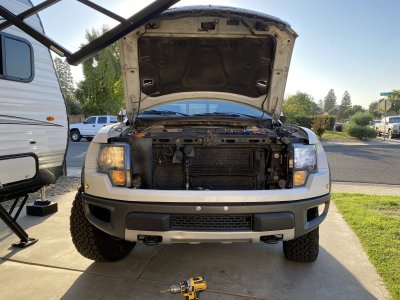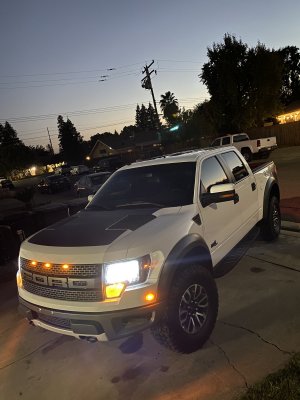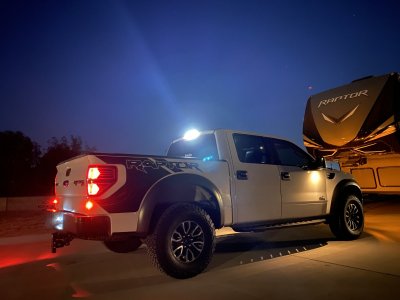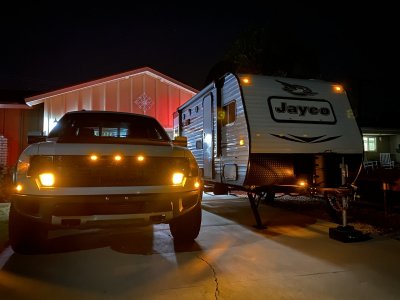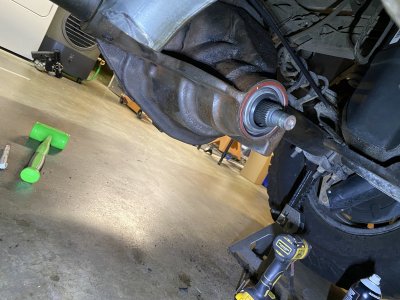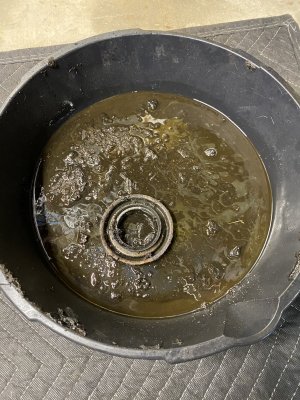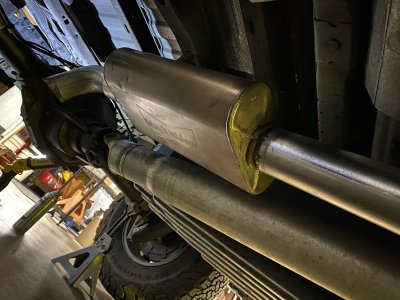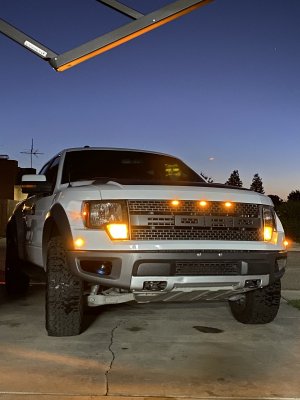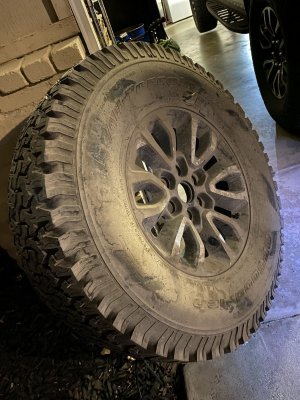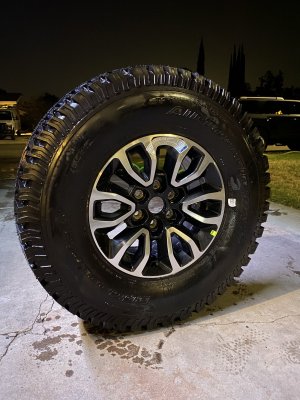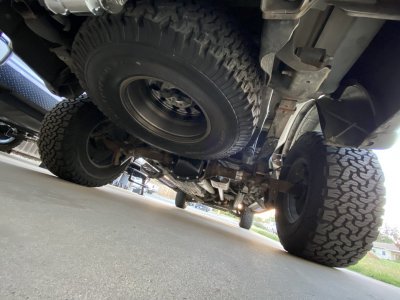 View attachment 4307
View attachment 4308
View attachment 4309
View attachment 4310
View attachment 4311