Joined

May 9, 2023
Messages

48
I have some questions for the guys sending it off road with RTTs mounted (
@theycallmeWALLY
@01SilverSender
and any others). I was running a cheapo amazon bed rack that was not up to the task off road, and enabled my RTT to wiggle quite a bit. I am now getting ready to have a friend build me a stronger rack with some triangulation, but would like some pointers on how to mount the tent on top.
The first time off road with the rack I made sure it was tight before starting and retightened halfway through the trip. Second time I made sure it was tight initially but by the midway point it had already gotten loose and shifted so much I couldn't get the tent back to the holes I had drilled through the rack to tighten the bolt
After just two trips off road my tent had shifted quite a bit to the passenger side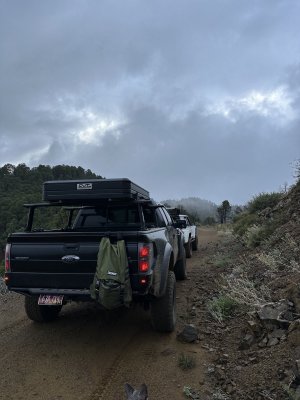 The top of my rack, you can see the hole I drilled and had it mounted is about 4 inches to the right of where the bolt decided it wanted to be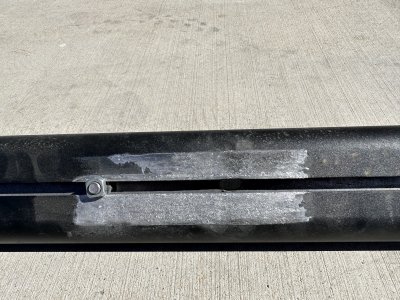 CVT sent me a setup like this with the tent but I didn't know how well they would work so I hadn't used them. Should I try these straps?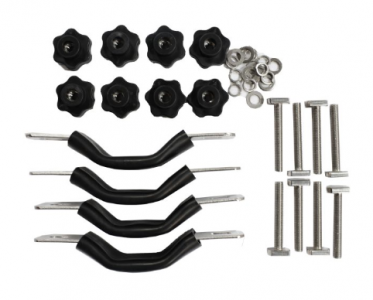 I tried to study
@theycallmeWALLY
rack as close as I could but I can't figure out his mounting situation. Is it the bar with two bolts in and bungee going across?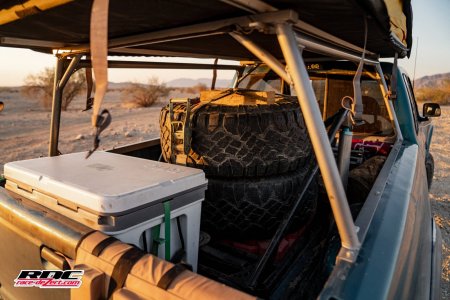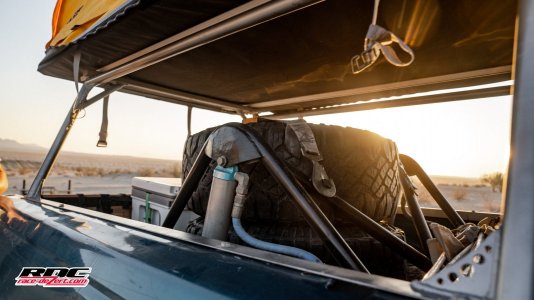 Any tips or pointers would be greatly appreciated. Thanks!