Joined

Mar 30, 2022
Messages

592
What a weekend!
Slab City and trip to Duner's diner was epic.... Highlights include... hitting the bottom of Olds 3rd pegged and only making it up half way lol.
Metcho and I nosed the front crossmember off a 5 foot drop going about 40...shot sand over entire truck. Hitting mini zoo road in my truck at about 55mph with metcho on back bumper in gordons by the canal. Launching 1/5 scale. 93tcyota running with the safety 5th plan pulling up to camp with loose everything, rolling solo with no tools lol. Then of course general shenanigans at the hill and drags
My 22re sawing off a stepside ranger on the sand drags only to get my doors blown off by maxyedor.
Met a bunch of new people which is always rad. I beat the shit out of my truck put probably 250 miles on it burned 2 tanks of gas.... drove her home straight as an arrow....
Also fuck that solo cup song...shit sucks.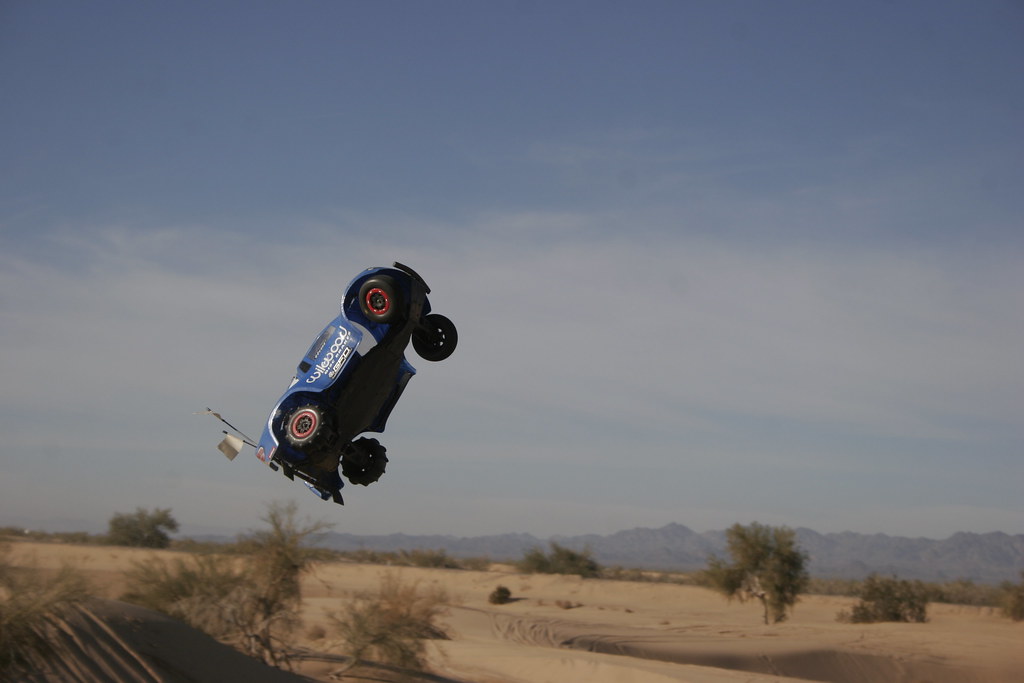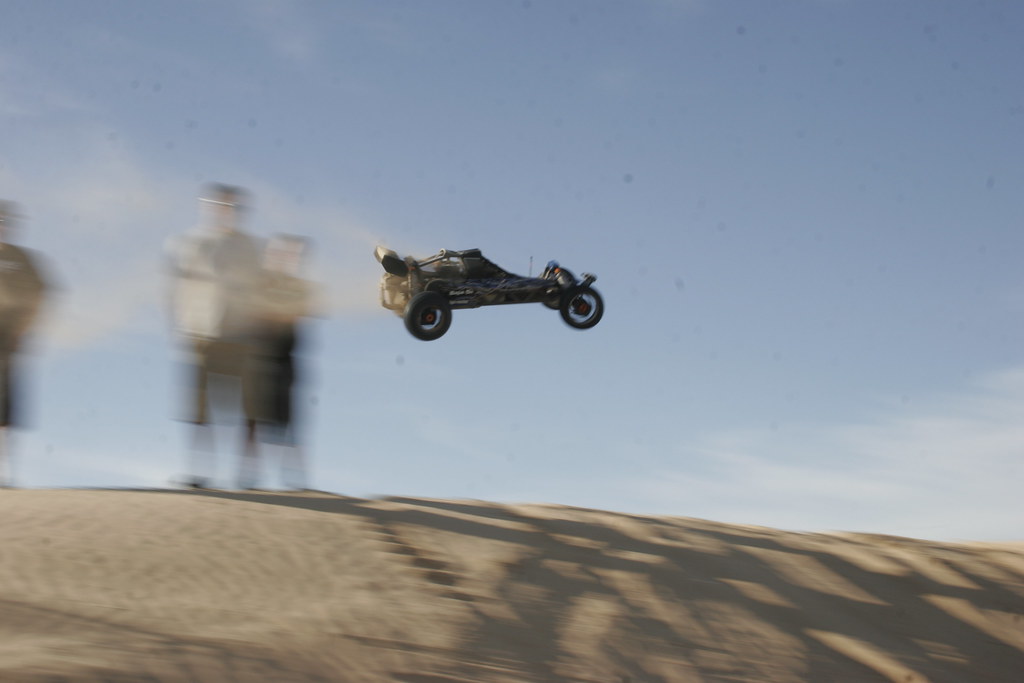 Sending it! lol
Gimmesand doing a full tear down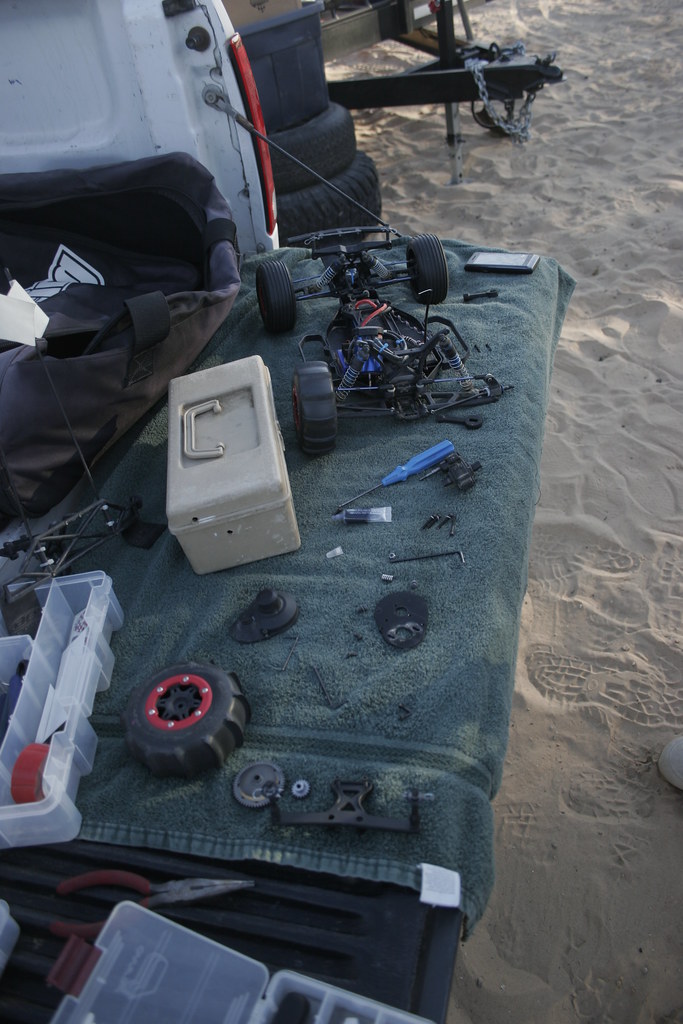 olive dog