This will be my third attempt at ruining a perfectly good Toyota, but my first go at it with some actual (albeit small) funding and proper tooling. Having had a fully caged 92 pickup and it not giving me any issues chassis wise, I knew I wanted to stick with the 89-95 platform. I am also a believer in more people more fun so I started looking for 2nd gen 4runners.
And one day this green machine graced my marketplace for $600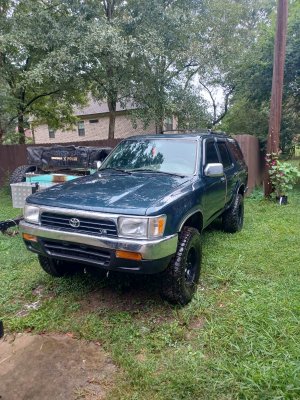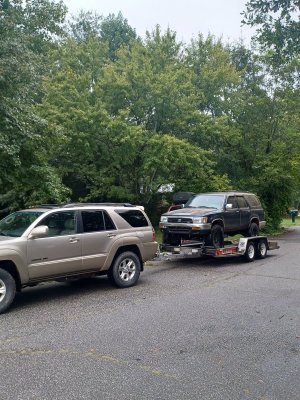 Ole girl is a 1994 4x4 auto 4runner with a blown 3.0 that the prior owner had half torn into. I decided that I didn't want to deal with someone else mess and promptly ripped that thang out. I luckily found a 94 t100 with questionable history and a good 3.4 in it for $500: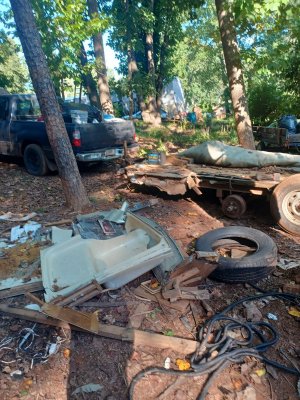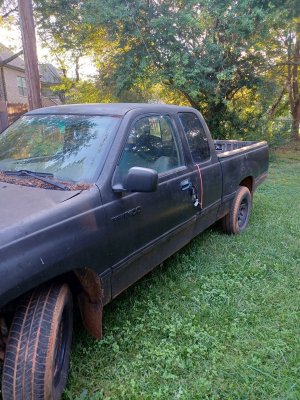 I had a wheeling trip planned two weeks out, so I started thrashing on the 3.4 swap. In total, including the t100, the swap cost me around $700. It was a lot of straightforward work and a bit of headache when trouble shooting the wiring situation.