Joined

Apr 13, 2022
Messages

121
Copied from Dead Rangers:
I know the protocol on [Bad Lines Good Times] is to come up with some awesome name for trucks, but I'm lazy and have been hash tagging (gay, I know) my truck as the MFing Tundra. I'll stick with it's dual meaning. My story won't be as epic as Jeff's, but it's something. I'm about to do a full prep on the truck in the next week or so and will document from there forward more thoroughly. I'm a desert addict and here is my story.
After selling my 1995 Chevy C1500 desert / daily truck, I started to build my 1986 Toyota Pickup into a desert-only truck back in 2015. I had pickup up a 2014 Tundra in late 2014 and had always wanted to have a newer stock-ish truck towing a built older race truck of the same brand. I had all the parts ready for a full Class 2000-ish build. 3.4L swap, Tundra rear end, Racer-X fuel cell, etc. The build was progressing, though slowly. One of my super sperm met its final destination in mid-2015, at which point I decided that I would like to have a truck that could fit my growing family. I 86'd my Pickup and it's parts, save the rear shocks, by early 2016.
I picked up my 2001 Tundra 4.7L 2wd from someone on DR in January 2016. Photos straight from the DR ad: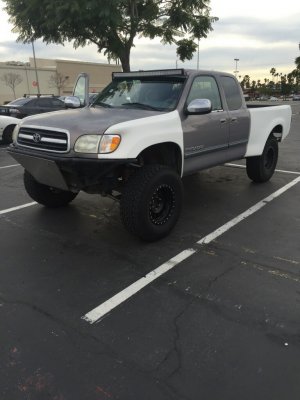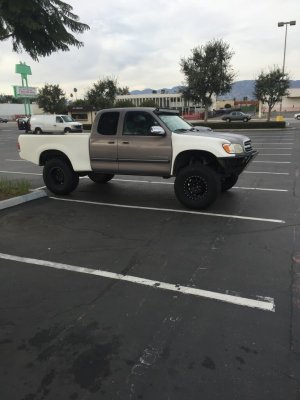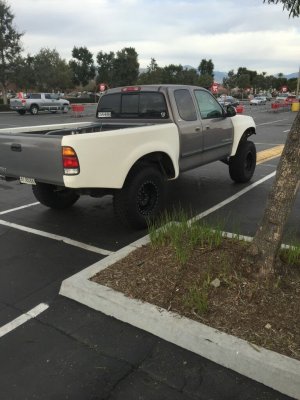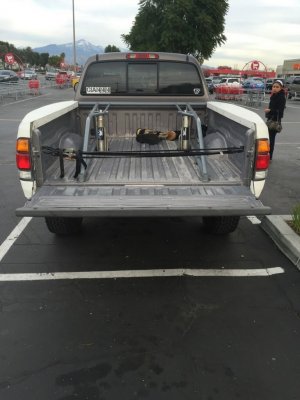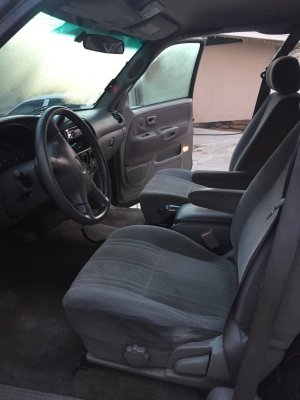 I bought the truck a couple of days later and brought it home.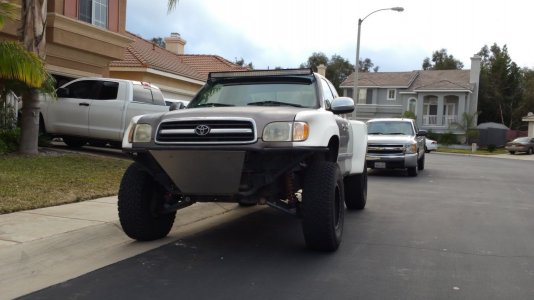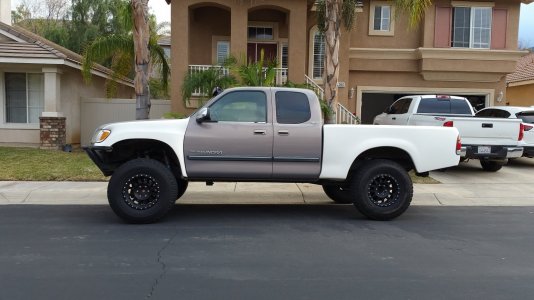 I realized the rear end was going to have to be rebuilt before even taking it into the dirt, so the truck went down about a month after I bought it.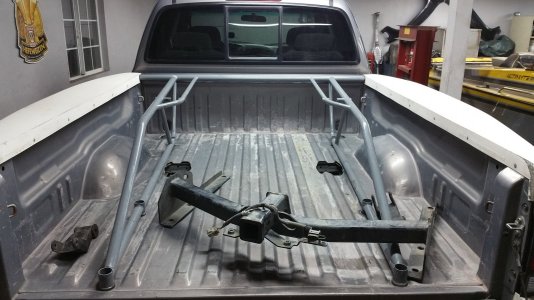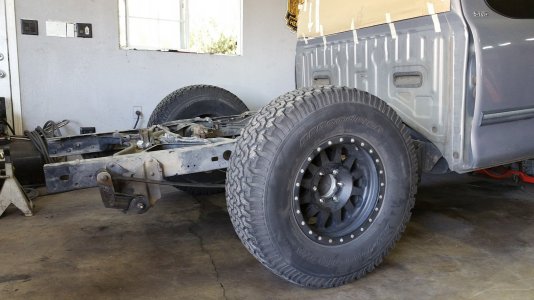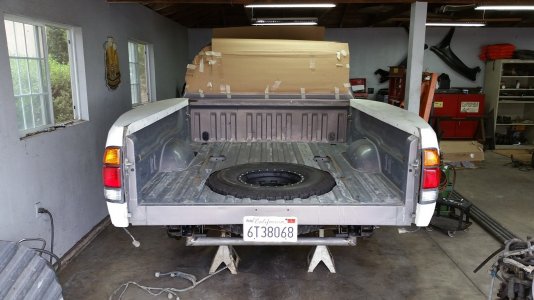 Last edited: