Joined

Apr 6, 2022
Messages

167
So, i was told itd be cool to plug myself, and my small business on here so.... here we go
for those who dont know i have a VERY small side business called Cutless designs. primarily focused on cad work but sometimes i will have ideas for products.
i have two items out now, one being a tube clamp that mounts two kc cyclones. mostly used for interior lighting, ,but it can really be used anywhere on a vehicle.
heres some pics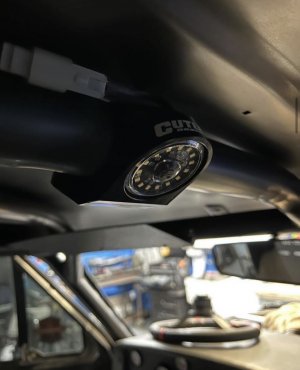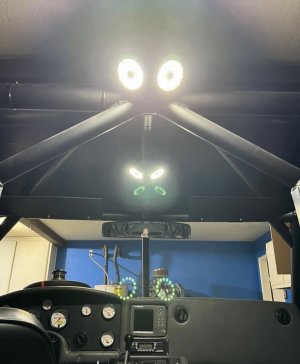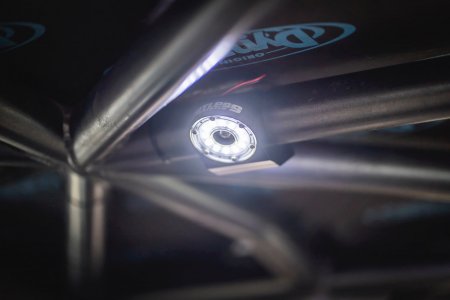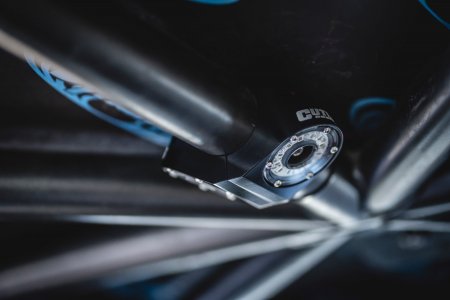 My newest product is a 3rd brake light housing.
ill admit. theres not many ways to do this with bajadesign s2 lights but i came up with one small feature to set mine apart. i didnt like the cheesedick little amazon penny lights that all the other company's used as the 3rd brake light function so i made a unit that bolts in the same way a s2 would, even uses a s2 red lense but allows you to use the stock quarter turn socket and stock brake light bulb in its place. gives you a very street friendly 3rd brake light function and if you ever need to for racing or whatever you can just swap in a s2 and run it like that also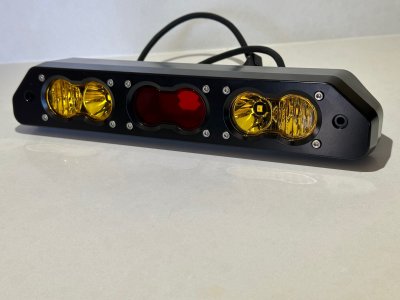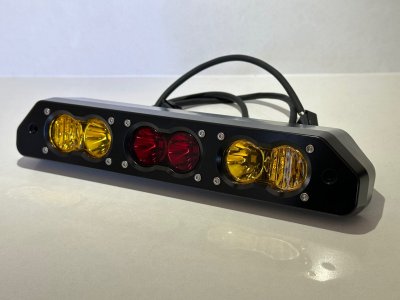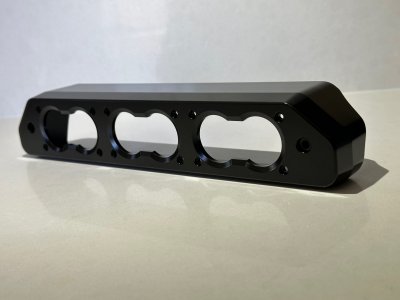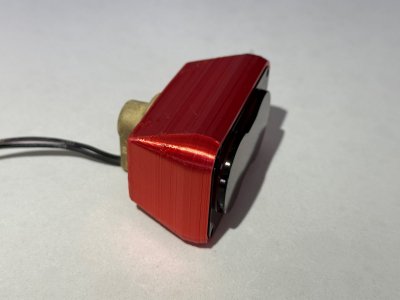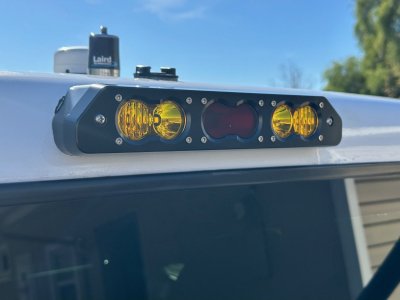 I have two rules that i like to follow for all my products.
1. it absolutely has to be bolt on with no drilling or cutting
2. USA made is the only option.
i have an awesome relationship with ryan jubera and hes been doing all my machining as of lately and i dont plan on changing that. hes a great machinist and yet seems to still get better with each batch me makes for me.
check out the site to see more!
www.cutlessdesigns.com
thats all
peace