Joined

Jan 20, 2023
Messages

49
Share all the different off road toys you have had over the years.
My first Prerunner style vehicle was a 1979 Toyota truck. Camburg upper and 300k miles.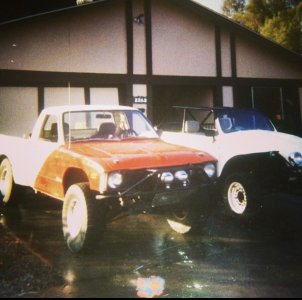 Then I bought the Baja bug pictured. It was so capable. All bus chassis. Super long arms, 2.0 water cooled Audi motor with power steering.
Then I had a handful of K5 Blazers but they didn't really do what I wanted. No pics
Golf Cart on VW chassis with 1835 in it. So sketchy but so fun.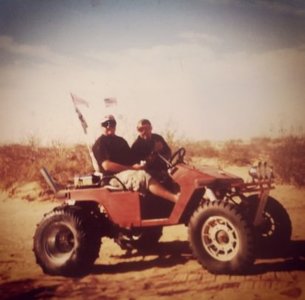 Then a Yamaha Rhino that we built. Kind of a rock crawler style cage.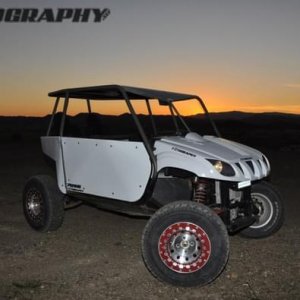 Then I picked up a killer OBS f150 in Escondido. Caged, TTB, Coilovers and stuff for $2k.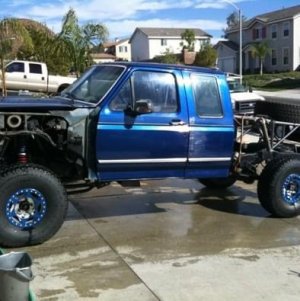 I traded that truck for this OBS Crew cab. It was caged, linked on 37's. It was a very rough build.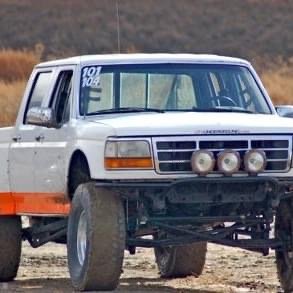 Then I went back to SXS's for a few years. First was this Kawasaki Teryx 4.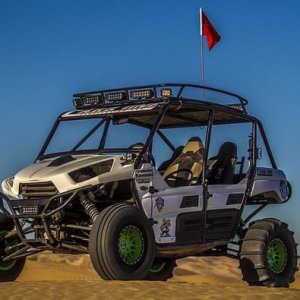 Then a RZR built by Desertworks. This SXS was crazy fast and worked so good.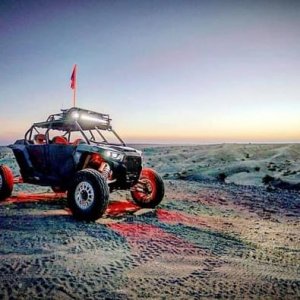 Then I went back a full-size with this 92 Bronco.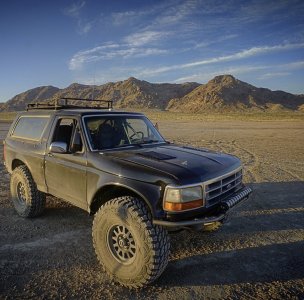 And currently I have a 1969 Jeepster.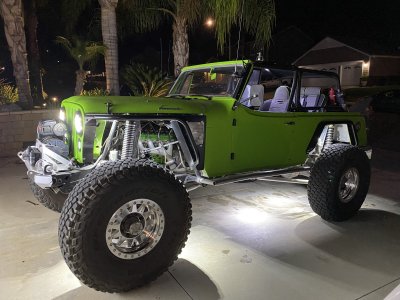 I will say the Jeepster is my favorite. It does everything the others do at about 70% but it does things the others couldn't even dream of.