Yo. My name is Mike. I never really post anywhere, but I'm a former member of TTORA and DR under the username centralcoasttaco99. You can probably figure out I'm from the central coast and used to have a 1999 Tacoma. IG is mikeee805, hence the username here on BLGT.
The tacoma went through many renditions over my years with TTORA and DR, from mid travel 4x4 shenanigans, to TC kit and 62s, to a full cage and backhalf, to custom front end, to LS swap and four sail sign. You can definitely say I've chosen some bad lines and had some good times.
Now I'm middle age (I think), married, have two kids, and I'm still doing dumb shit like all of you… took the old tow rig / daily driver and slapped a solid axle under it with some 40s last month, for example. I'll have a build thread for that soon.
I am also James Way Off-Road, and have some products some of you may already have, and that some of you may have a use for. It's been a constant struggle between reinvesting in myself vs living off myself, but I'm trying to take it more seriously this year and produce more products, possibly taking it to a full time gig.
Anyways, I'm looking forward to this forum!! Here's my hoopties, past and present:
The Tacoma, 2005-2022: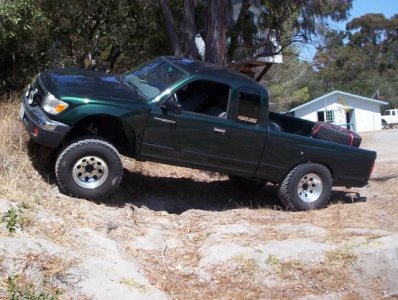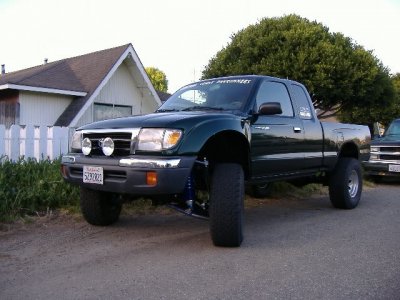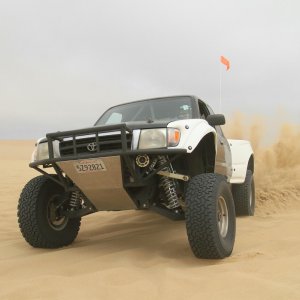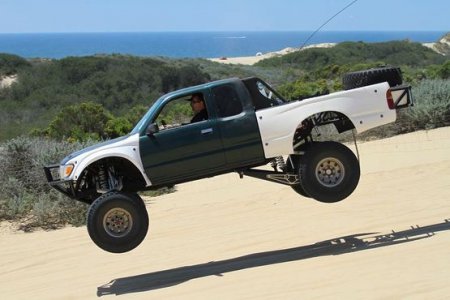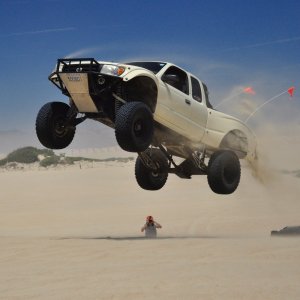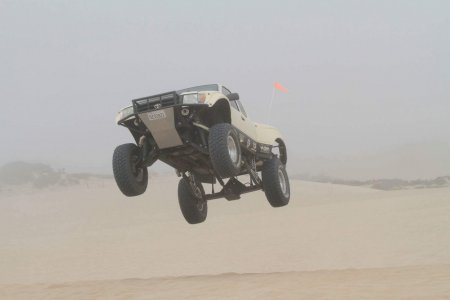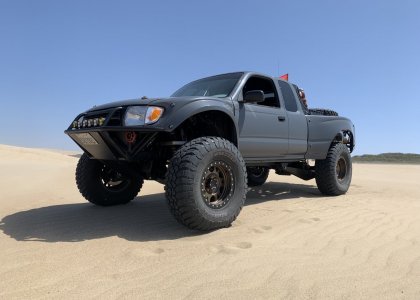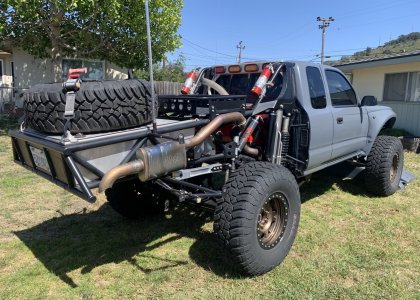 And the Chevy, which really didn't change until this year: