Joined

Mar 30, 2022
Messages

592
I dont even know where to start..
Pretty epic trip... laid down about 150 miles from thursday night - Sunday Am.
Cool to meet some people and put some faces to the screen names
Dicing it up around the fire with people. Many laughs were had.
There was definitely some carnage.
Mati - Engine cage
Minty no so fresh - Head gasket
Tell the break of flaunt yo! - tie rod and another hiem bite the dust
Steviepop- Carrier bearing delete
Crazy joe? sheared an upper link right after a pretty solid whoop section. Los and I watched that axle housing dance side to side for about a half mile until we finally were able to flag him down.
Off the top of my head.
I was pretty fortunate with my pile. only issues was a little brake line leak and the hard to start when cold first thing in the AM.
I did have a little mustard incident lol
Friday AM Run to Superstition
Just noticed this lol Scott's in my parking spot ( when you see it you'll shit bricks )
Mob Dez Bro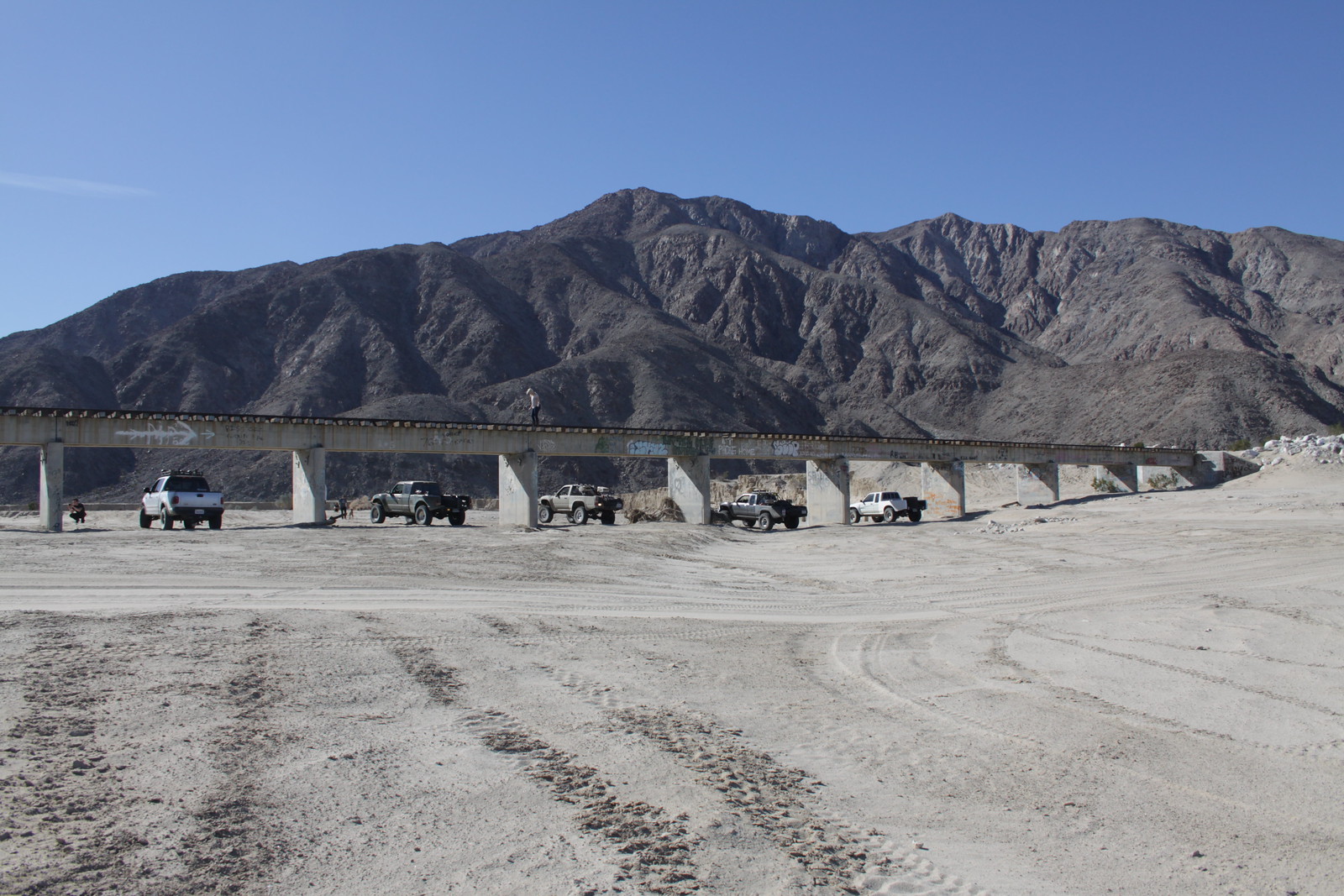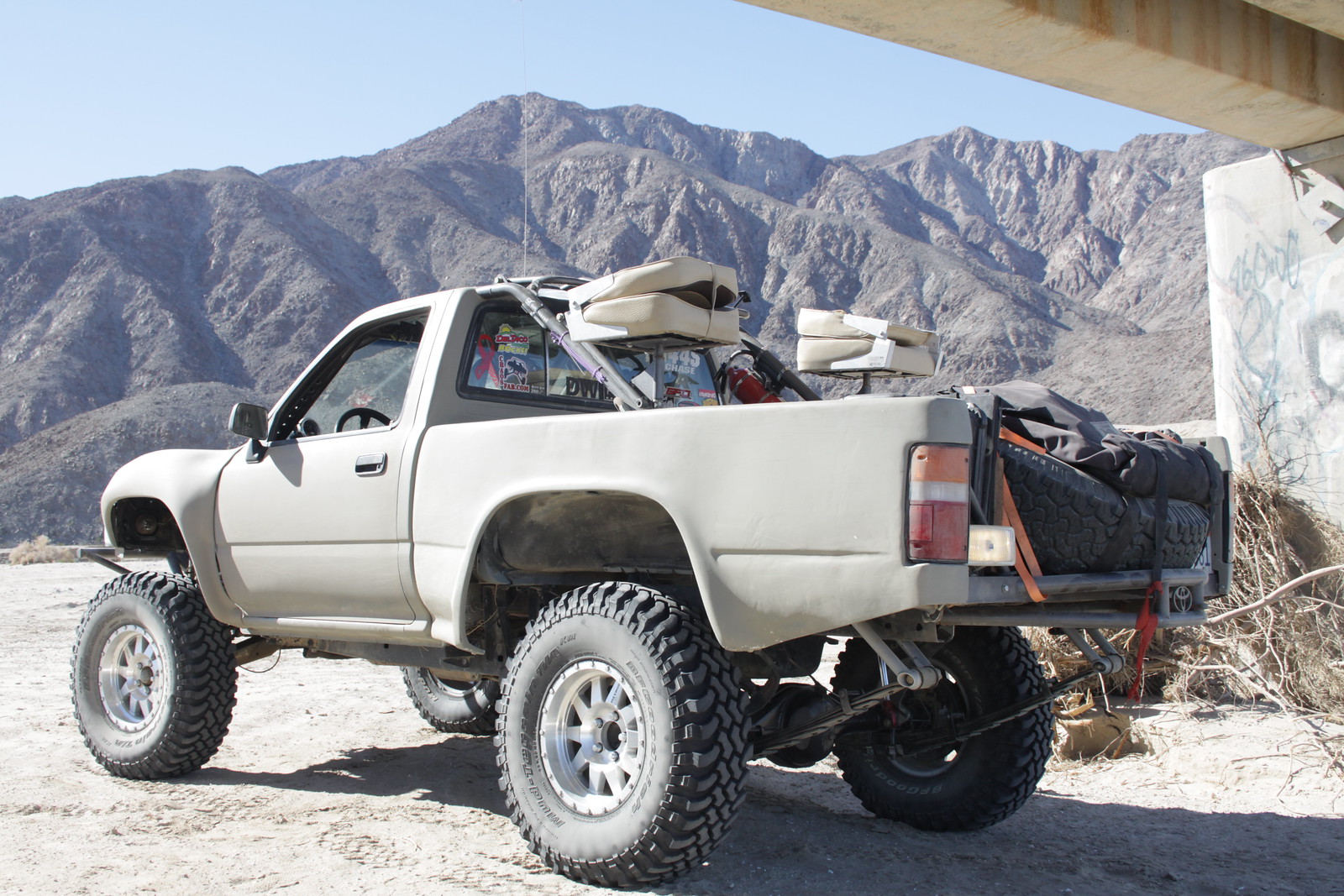 Nbd just the Blue angels