Joined

Apr 1, 2022
Messages

57
So I got this in a trade for a jeep Cherokee back in 2012. I've always loved 84-95 Toyota's since I was a kid, so when it was offered in a trade I jumped on it.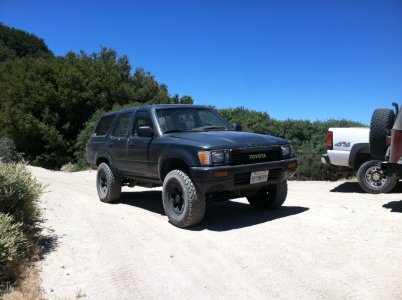 Idea was never to make it a fast desert rig, I liked it for cruising off-road and camping with the wife and dog, for going fast I have a dirtbike. I've been buddies with
@Turboyota
for quite a while and pretty much since I got the thing he was telling me to LT it and have more fun. The first thing I did when I got it was add fox 2.0 smoothies to it just to be able to have better handling and be able to go a bit quicker than completely stock. Shortly after that I added fox 2.0x2" bump stops up front.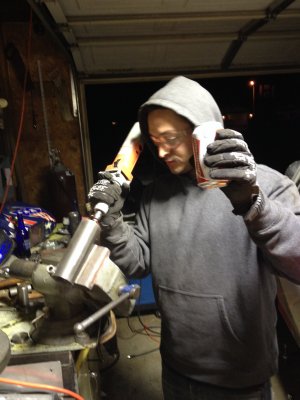 Testing new bump stops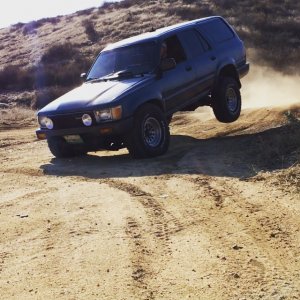 And that's how it stayed for a long time. I'd play with shock valving to get it a little better and at that point it was great to drive. I could smash around at a decent pace and it was surprisingly quick for what it was.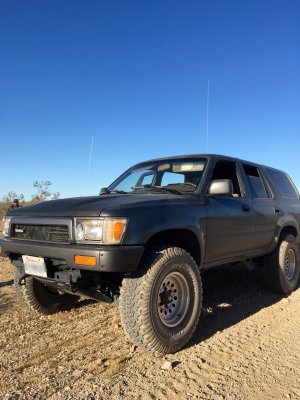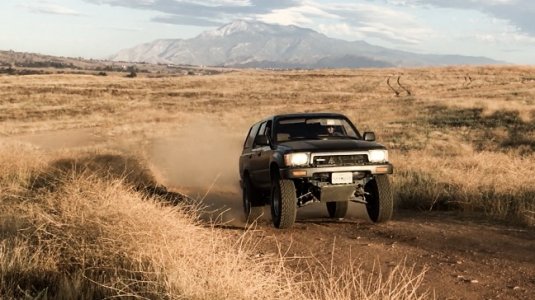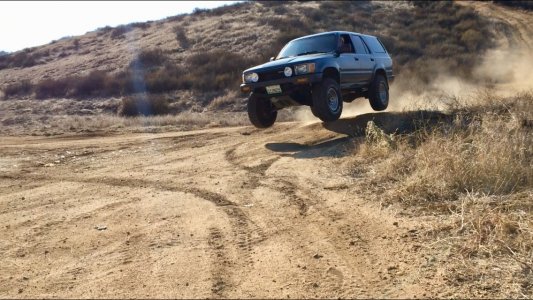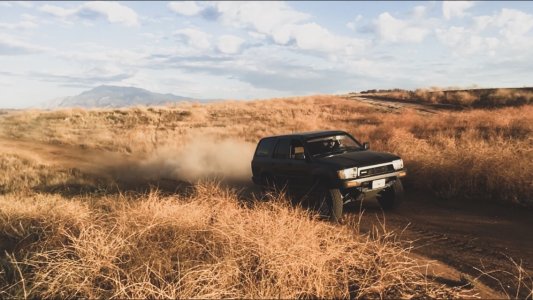 So I drove the piss out of 'er for 6 years till 2018. A lot of dirt miles, camping trips, awesome times were had in the little slowrunner. Turdbloyota finally talked me into finishing the LT kit he had half finished years ago when I stopped by to grab an old tire as a spare. The kit was stock Toyota 4wd arms extended and plated. The upper arms he made were beautifully crafted, tig welded and boxed with 4130. A stark contrast to my lowers which were mig welded and boxed with mild steel. They definitely have gotten the job done so far.
Last edited: