Joined

Mar 30, 2022
Messages

1,065
I was graciously invited to sit in the right seat of a class 1600 car at the 2022 San Felipe 250. We went 23 miles and lost the Trans. I had a blast though and as of right now San Felipe is my Favorite stop to go watch a race in Mexico.
With gas prices these days we decided to take the trusty Oldsmobile Cutlass Ciera SL - She's a '97 with 107k miles on her now.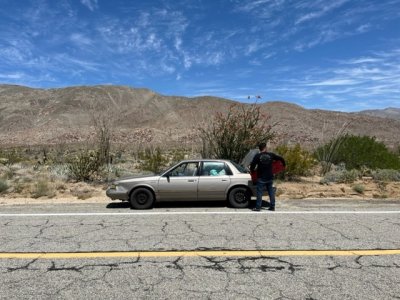 We hit the border and got straight through the border without issue... basically they must have thought I was a local. I always get stopped with the Prerunner or F350.
Had to get there fast so we could start eating our taco's...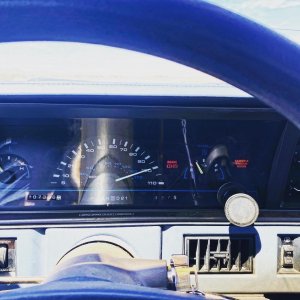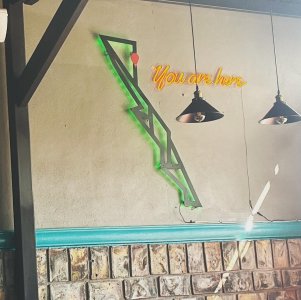 The team's Prerunners (UTV's) were both having issues so I didn't get to get out and go prerunning the course at all. I wasn't too worried though because I could only assume the course was completely F'd after 70 plus TT/6100 burning through it.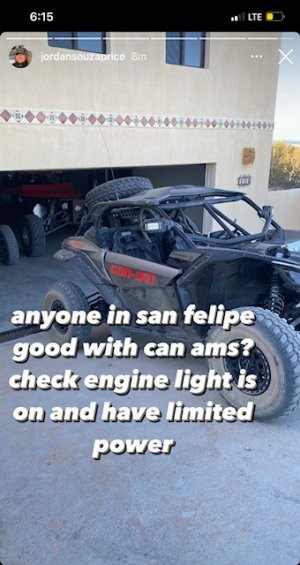 We went out that night for dinner and then the next day I woke up at about 4:30am to take the 1600 and class 1 car to tech. We let the rest of the team sleep in. We were probably 30th in line at that point.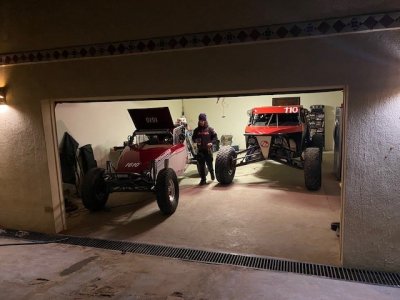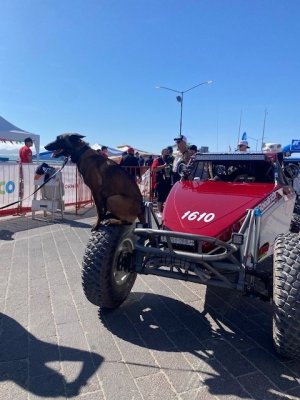 Even with getting up early and having a short line in front of us... tech takes forever. So I got myself a $6 hair cut with a tall can of Tecate in hand. I tipped $4 and felt like a boss.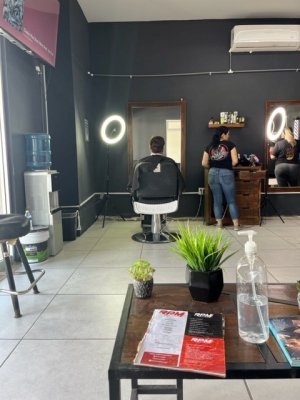 My wife had some friends down there as well watching the race so we met up with them in town and drove out to go 'Bowling' in Percebu. We found out what bowling was really quickly. Sadly I couldn't partake since I was going racing the next day.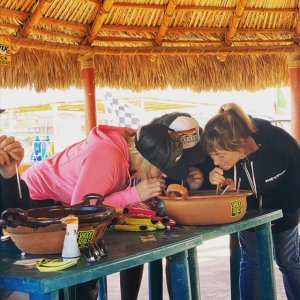 The crusty olds never skipping a beat down in Percebu