Joined

Mar 30, 2022
Messages

18
Boy where do I start. This 1997 3rd gen 4runner has been a part of my family for quite some time. My father bought it from the original owner in roughly 2010ish for my younger sister to take to college. Back then it was a 4cyl 2.7l auto 2wd. It was headed to boulder, CO as that's where sis went to school. Since then its been through about 4-5 different lives, good and bad, and thus the story here on of its adventure through time and transformation to what it is has become today. A now and then pic below with more of the detailed Life story to come...
CIRCA 2015 - when I got my hands back on it from sis...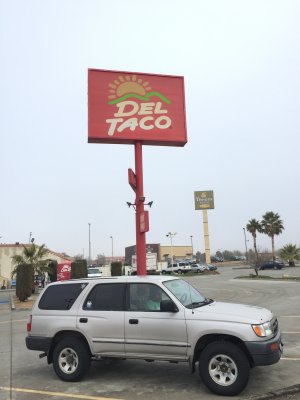 CIRCA 2021 - After 4 different lives in the family to what it has become today!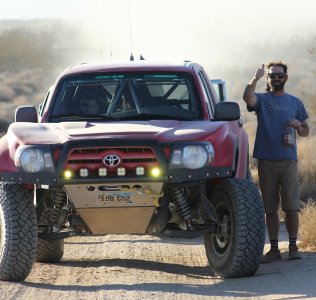 Last edited: