Joined

Mar 30, 2022
Messages

592
July 2013
Headed out to pismo this weekend with some of the guys.... In celebration of scott ( sdecurti) now being able to off the senior menu at denny's and to beat the heat.
Drive out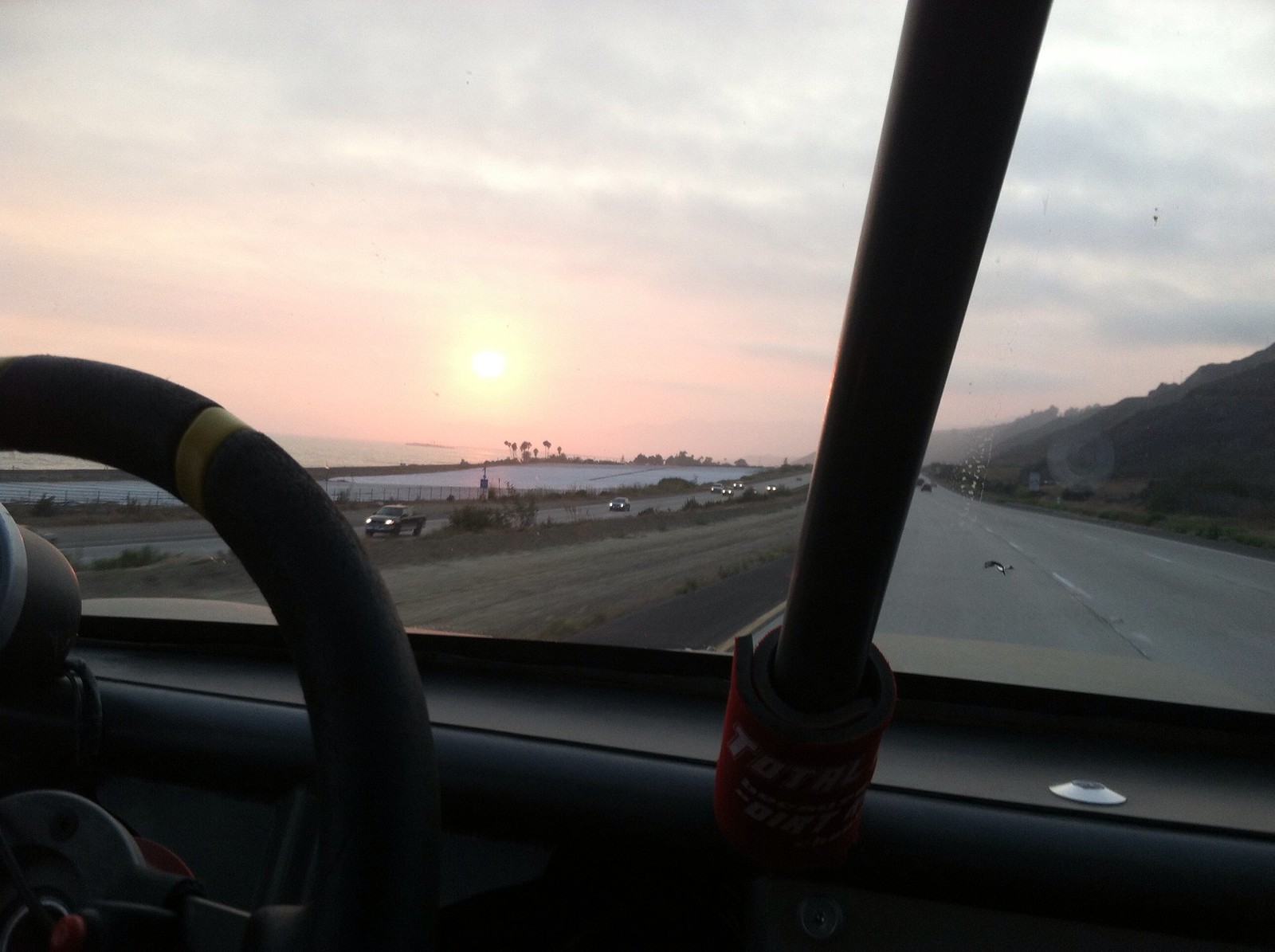 On the beach
I was smart aired down at the gas station Light bar was up flag on... Ready to rock
"Lattter girls I'm going to be at camp having a beer and have tent set up by the time you bitches even get there."
Fast forward 3 mins I took a shit line and and got stuck in a Witches eye lol. Scotty was luckly right by where i got stuck so probably 15 mins or less i was underway again.. Got to camp they had beers cracked there tents set up... Crow it's whats for dinner. hahah
Met up with Team banana in town Proceeded to camp with the group. We discussed him removing his 4x4 for the trip to make things more interesting..
and got call on my verizon hand held...
Dude I'm A little stuck lol
No dice it was just too soft... So I suggested we pushed and he went as far back as possible and then as far forward.. Repeat until he could get enough momentum
GOT IT!
Mai Tai and the Mouse