Administrator
Staff member
Joined

Mar 29, 2022
Messages

14
Ran Mojave road this weekend with a good sized group. A memorial Trip for our buddy Jonny B. that passed away last year in August.
This was a photo that was taken of Jon (dude with the hat and the thumbs up) on our 2009 trip
170 miles of dirt
14 People
7 Trucks
1 Bike
We had almost zero issued other than everyone getting hot in the sand washes and matt's Taco got a sick in the side wall.
Epic Mission cant wait to go out again!
Only1Mikey With redbull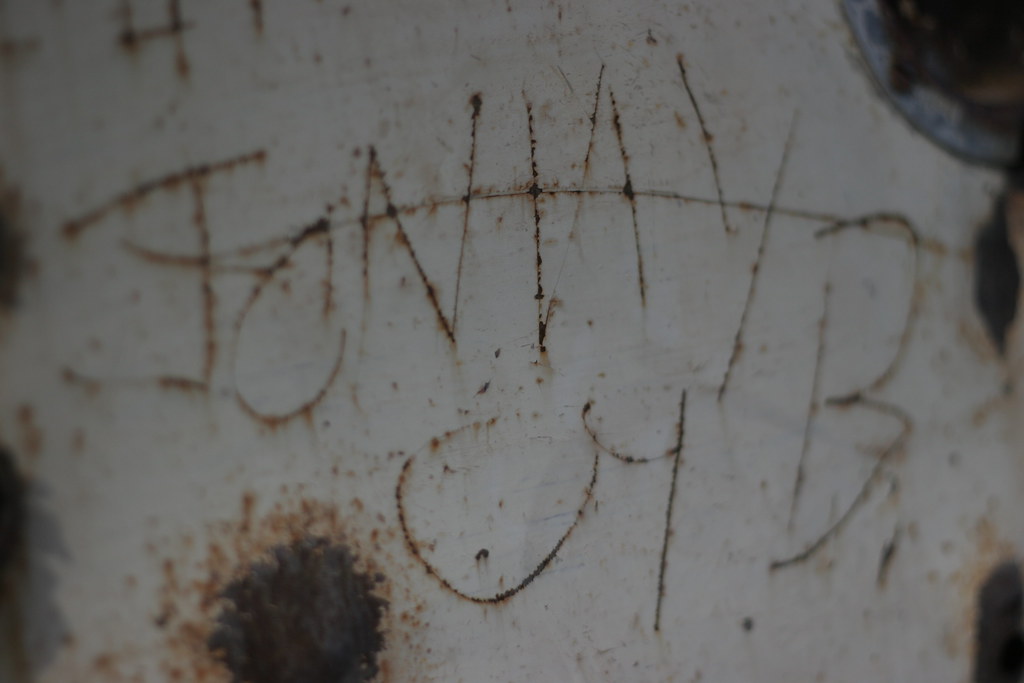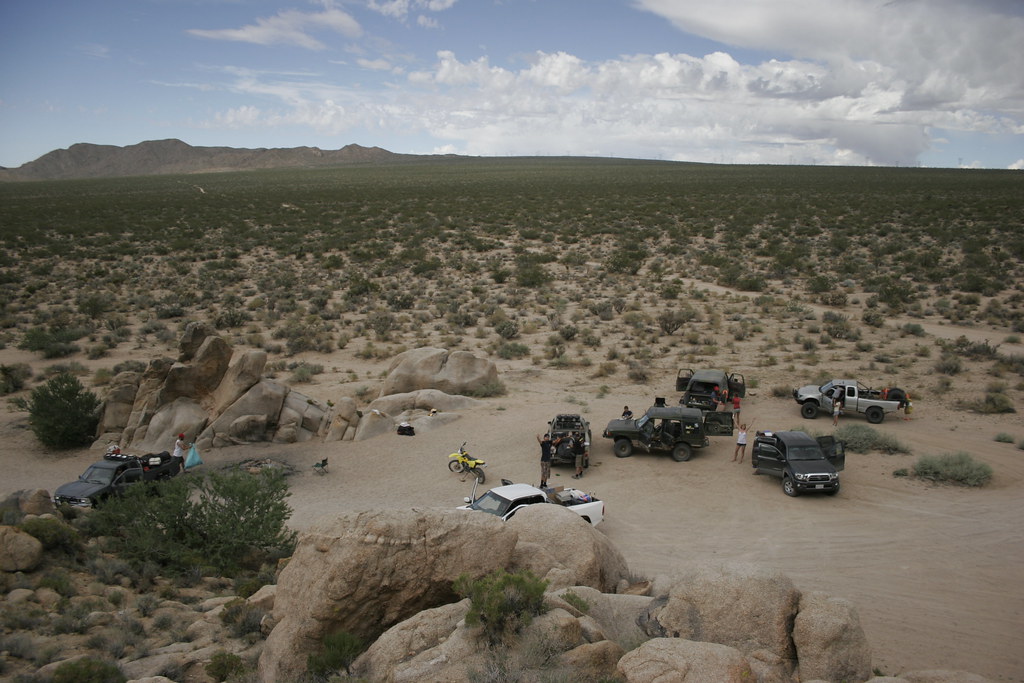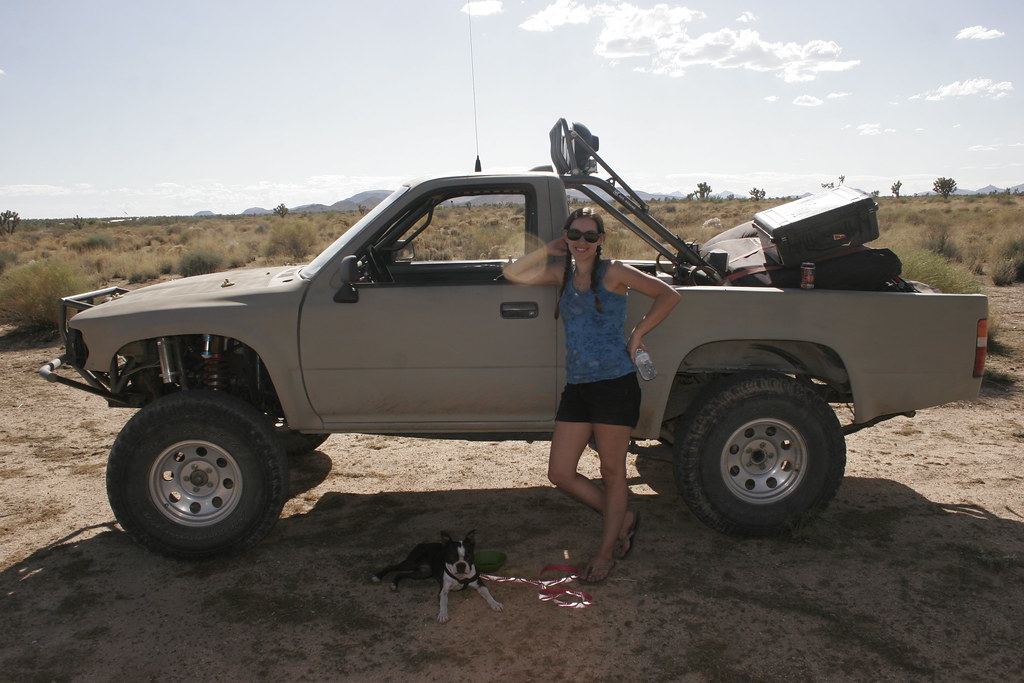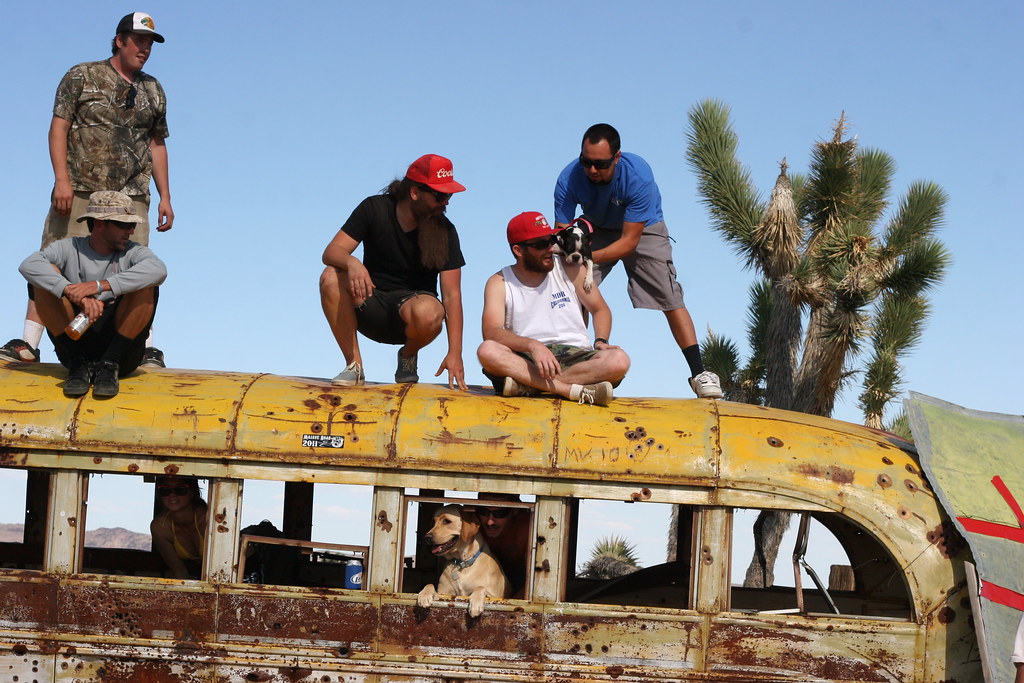 Got Jerry cans?
I have more photos to post later, and everyone else will post up there photos too
Sorry for partying
E