Joined

Mar 30, 2022
Messages

595
Went on a little mission last weekend with Tacoma World guys. Figured I'd cross post to get a little activity in here.
My write up of the trip...
The Squad and I rolled out Thursday night around 730 or so. Met up with
@Sdtrueblue
and his brother in law on the road just outside of Mojave. We made our way out to Lone Pine to the Alabama Hills. Set up camp had a few sport soda around the fire and hit the rack.
The next morning everyone was up pretty early.
Mark and Bret packed up camp and head to store and then on up to Mammoth to meet up with the rest of the group.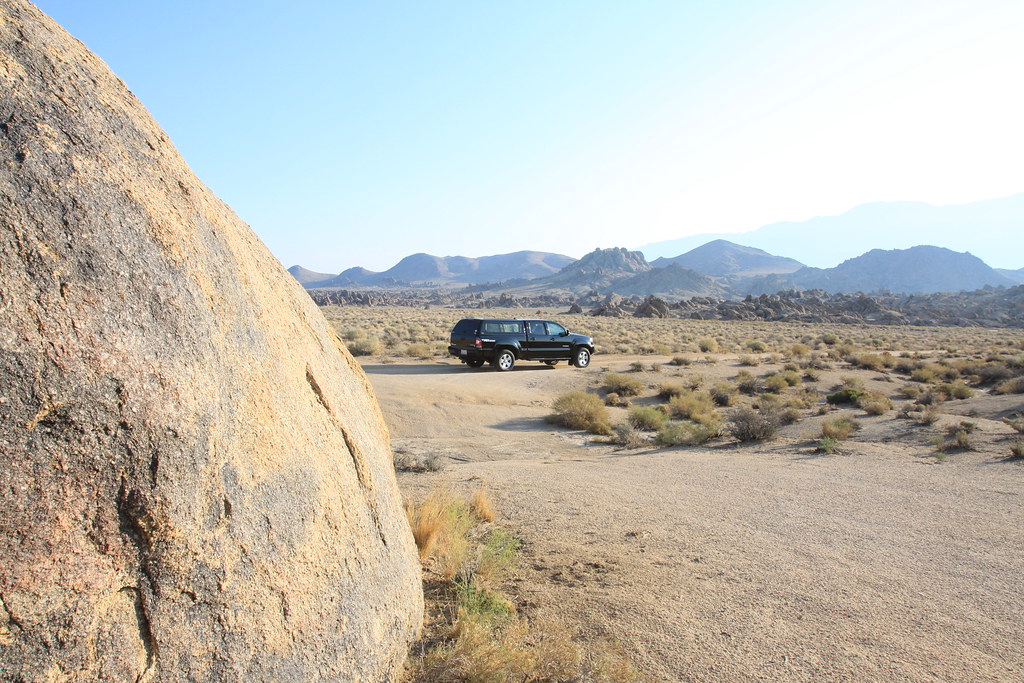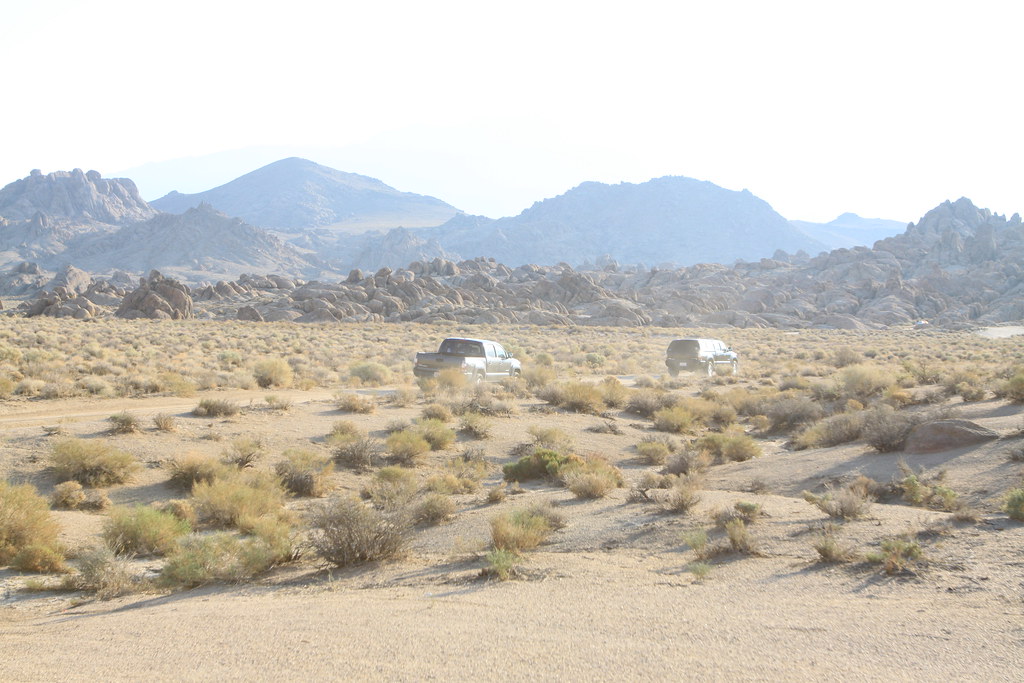 Kayla, Connor and I hung out for a little bit made coffee and enjoyed the views
My little guys and I played with the crawler for a little bit.
We packed up headed into town for breakfast. Ended up at the Totem Cafe... Food was pretty good and we had the whole patio to ourselves.
Fed and watered we hit the pike to Bishop. Gassed up and stopped a Kmart for a few forgotten items. Made a pit stop at mohangany meats and picked up a some sausages and it hit the trail to Mammoth....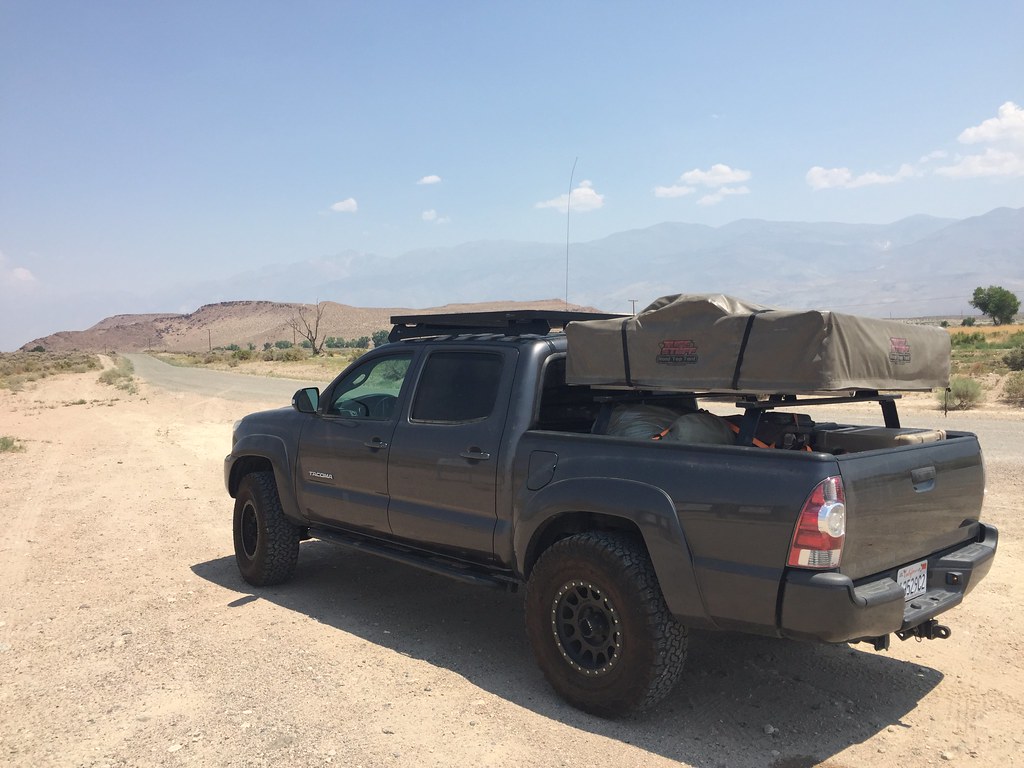 Was a little bit toasty out but with AC on full kill was pretty much no big deal..
Saw a huge jackrabbit...