Joined

Apr 4, 2022
Messages

248
Where: Sanger, CA
When: May 14th 2022
Who:
@Raceranger97
@mitch3loliver @basikbiker @uselesschase @bradvandy9 @blackhat.studios
@GahnRacing
Why: To celebrate the births of Mitch and Alec whilst jumping trucks and trying not to end up in the E.R.
Beers Consumed: Majority of Sunmaid Market's stock.
E.R. Visits: Zero
The party started around 11AM, but I didn't make it out till around 3PM. I had to work like a loser. By the time I made it out, Alec had sheared a pinion and Travis had ripped the steering pocket on his drivers side spindle rallying his Tacoma in 4Low. Alec and the boys had his 3rd fixed in just over an hour and he was back rippin it.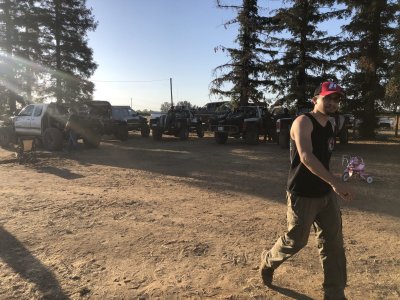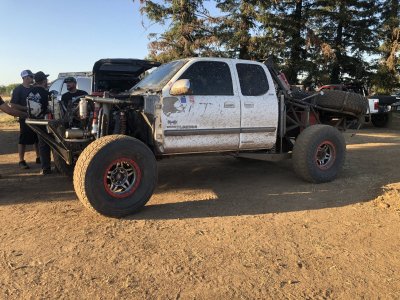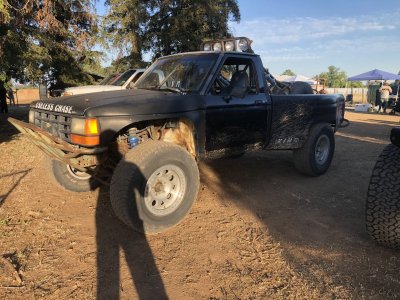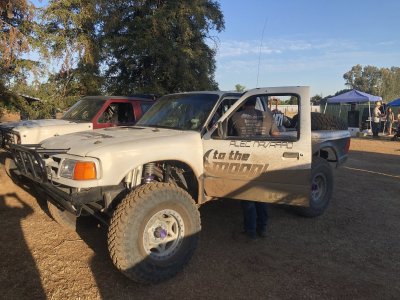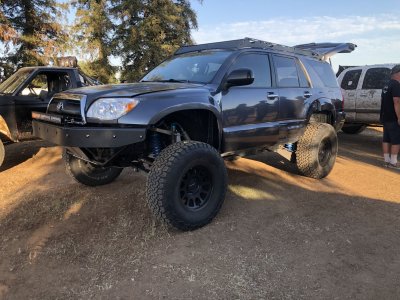 The jumps were intimidating to say the least, but everyone had cleared them with reasonable ease and I was starting to get peer pressured.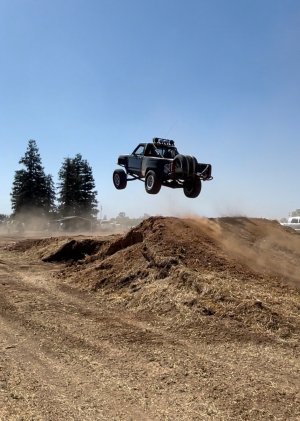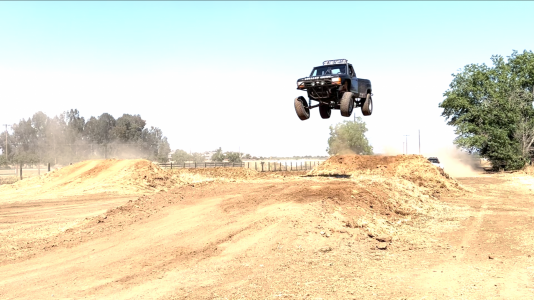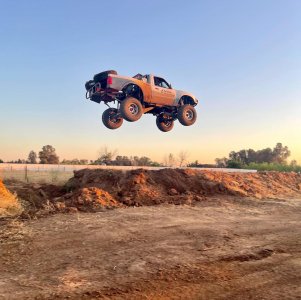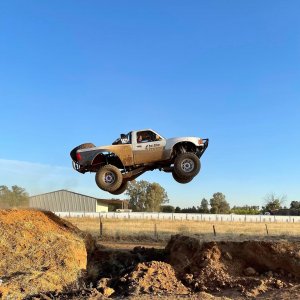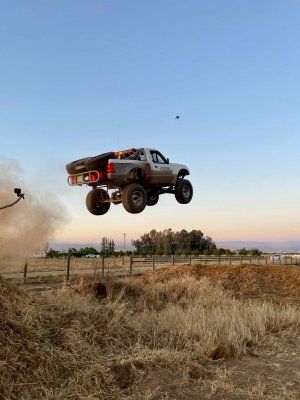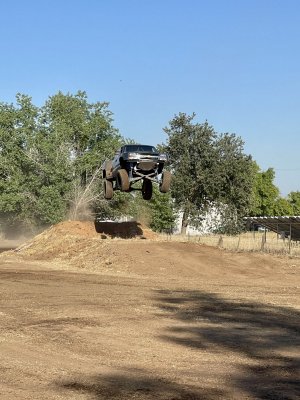 Decided to quit being a little bitch and just send it.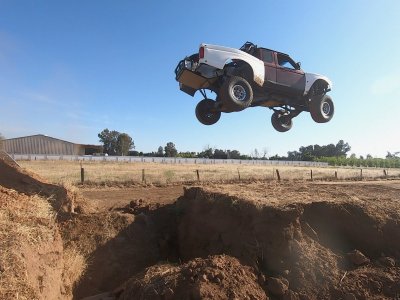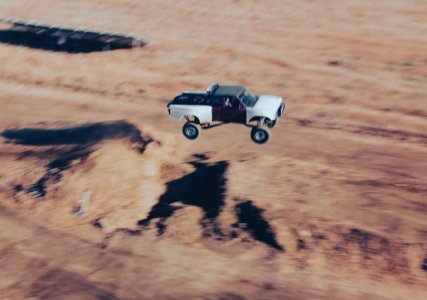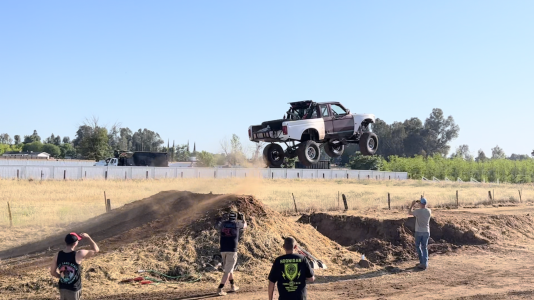 Almost came up a little short and probably maybe shit a little.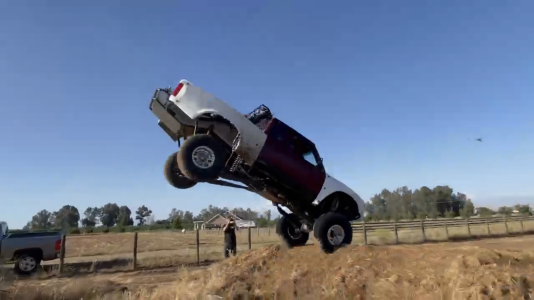 Took Tessa for a ride. She thoroughly enjoyed it.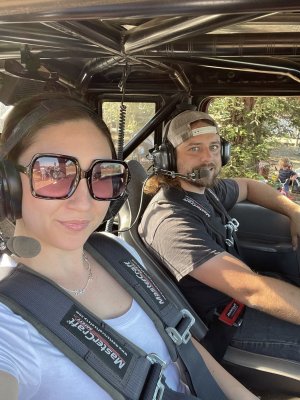 Had a great time and luckily didn't break anything. Hopefully I can get the rest of the guys to post up pics of their sends on here.
Last edited: