Hi,
Just a dad enjoying this Preruuner life through my 2 kids. I've been desert rat the last 30 years riding dirt bikes.
But the kids wanted prerunners to go along with their dirt bikes. So as any dad would say. Cool. We can wrench and work on them together.
I've had 4x4's in the past but my heart has always been traditional style customs and hot rods.
But so happy to be able to help wrench on my boys trucks with them.
My older boys 04 Ranger.
Has BTF basic long travel with Kings in the front. Street pack Deavers in the rear and running King bypasses.
Other than the front bumper. The front suspension/towers and engine brace and rear cage/Deaver set up was built by the Fab Lab.
All others mods done by myself, kids and their uncle.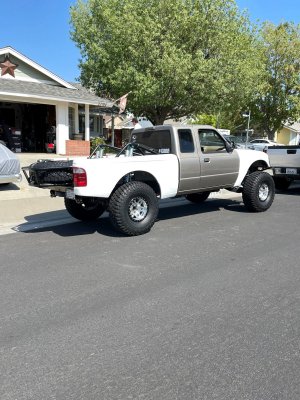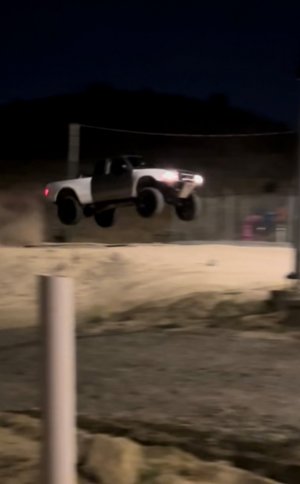 My younger boy started off with a 99 Ranger with just a from Camburg mid travel.
He sold it after 2 years and got himself a 2012 GMC Sierra with a 6.2 V8. Perfect for a 19 year old. Haha.
After 3 months of owning the GMC. He bought and installed Methods, 35" BFG's, Spindle lift with OEM remote reservoir w/ adjuster Kings and rear OEM Kings.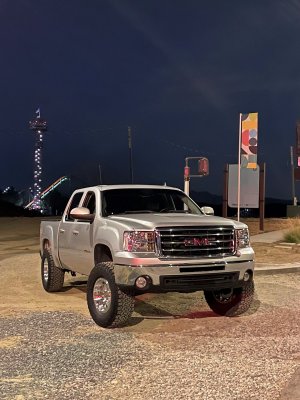 And here's my pile.