Joined

Apr 13, 2022
Messages

16
Location
Figured I'd start a build thread for my old truck which we are currently building for the new owner since we sold it back in August 2020. Many of you know her by her nickname "El Diamante Negro (The Black Diamond) which we gave her back in the Dezertrangers.com days.
The history on the truck...
She is a 2004 GMC Sierra 1500 SLT Extended Cab. This truck was my 16th birthday present from my parents, and until our kids got older I never thought I'd ever want to sell her.
We started the original build on the truck in December 2008 when I was on winter break from community college. Ryan (my now husband, and BF at the time) had just finished building the LT front end on his 99 F150 (#Betsy1418) and I decided I too wanted a LT front end on my truck. The joys of being 19 years old with little money and not very many responsibilities 😏. The truck was mostly stock with 2" coil-spacers, 33" BFG All-Terrains, 17" Mickey Thompson Wheels, and a Prerunner Bumper Ryan had built. We built the front end in my parents garage with minimal tools, Ryan had just purchased his Hypertherm Plasma Cutter (which was a major upgrade from the 4.5" angle grinder he used to cut his LT front end out with), Lincoln 110 Mig Welder, bench grinder, and cardboard templates. I remember once he figured out the geometry, we designed the arms out of cardboard and finalized the design together. We even took turns welding everything on my dad's old wooden bench. Ryan also cut and pulled the bedsides as well as mounted the lender Hannemann front Fenders. The In n Out pic is from the night we got her driveable with the LT front end. The picture of her covered in mud was from her first trip to B Canyon. The picture with both trucks was of our first trip out to Ocotillo with both trucks.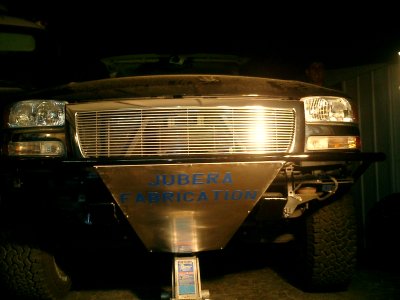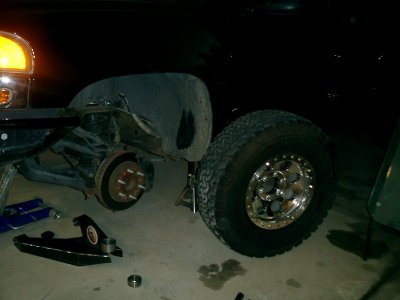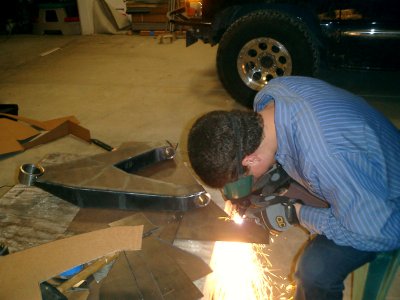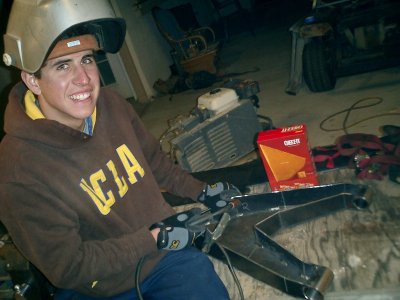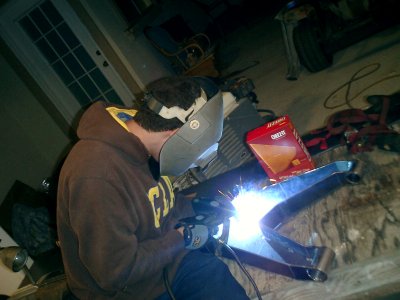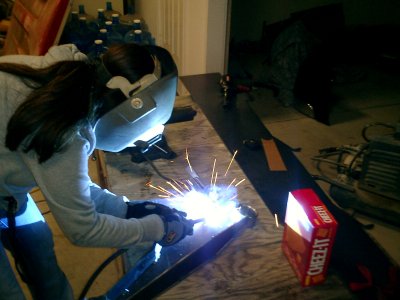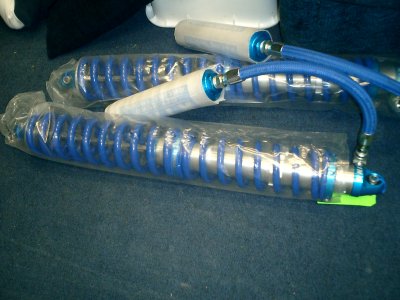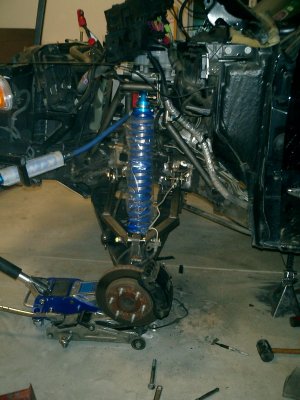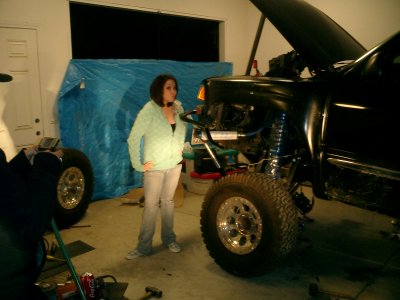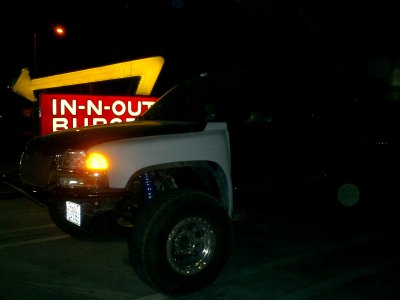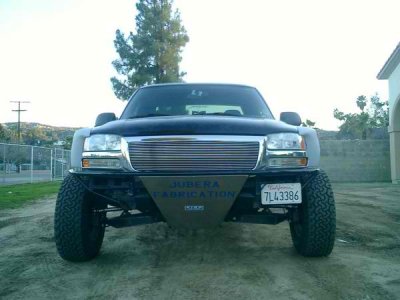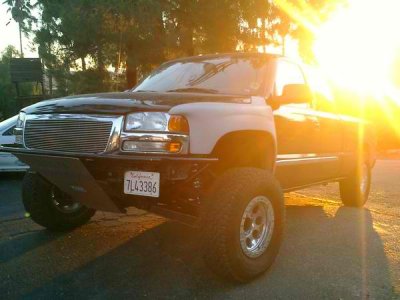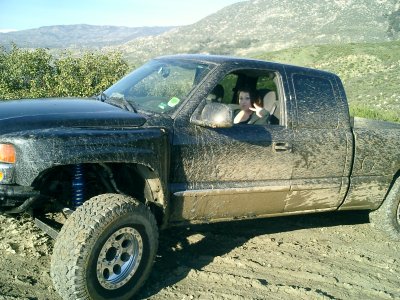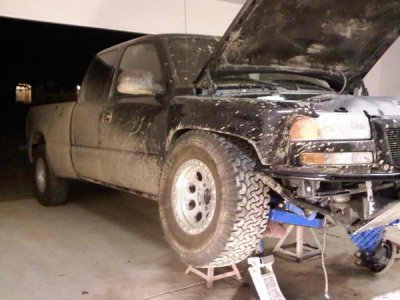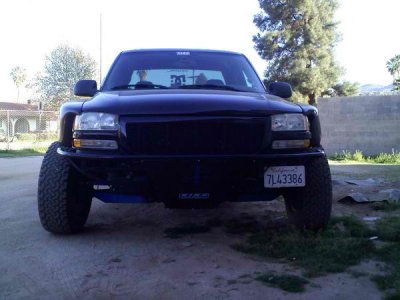 Last edited: