Joined

Jun 23, 2023
Messages

4
Location
Hey everyone,
Just thought I'd hop on the forum since I was late to peak DR!
My name is Austin, I'm 23 years old and I'm in my 5th year working in the industry. I've had some great opportunities to work alongside and learn from some awesome people along the way.
More excitingly, I'll share some random photos I have from my first 5 years of learning:
Engineering/CAD for Mob Armor got me a chance to see what goes into and on at SEMA at 19.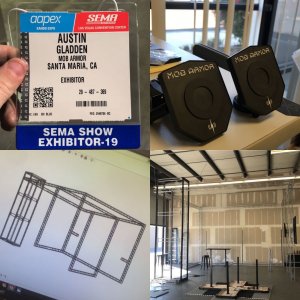 In 2020, I attended the Fab School with two of my buddies. We lived in my parents' fifth wheel trailer at the Pomona Fairplex for over 6 months to attend the school. I was honored to receive Founder's Choice by the end of all of it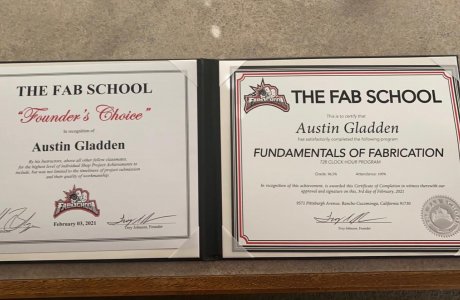 After graduation, I began working on race cars and the first truck that allowed me to learn tear down and prep was the iconic former Coyne #5 / RG #31 TT. Like most 2000s enthusiasts, I grew up a huge Robby fan so this was a pretty exciting opportunity for me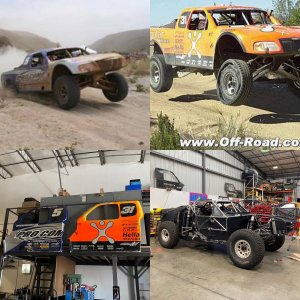 I also got a chance to learn Atlas Transfer Cases using two race-worn and broken cases to make one functional case that actually went on to debut in the Trophy Jeep in the 2021 Mint 400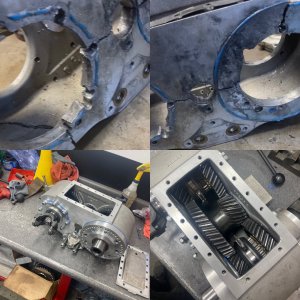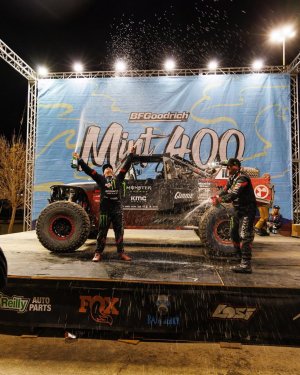 Drew this custom fuel plate in Solidworks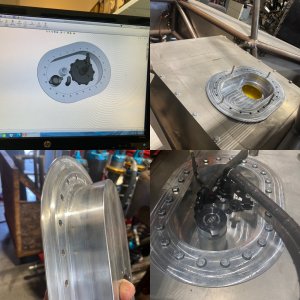 Paneled over it with a custom fuel door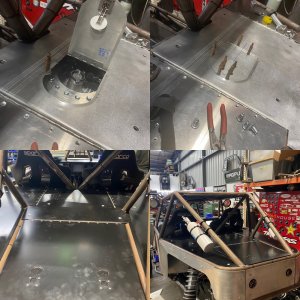 I started investing in my own tools and equipment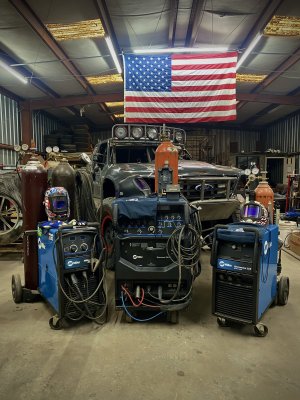 I really liked shocks so I started servicing those as well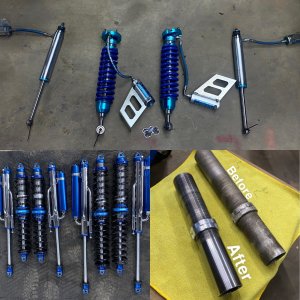 if you know, you know…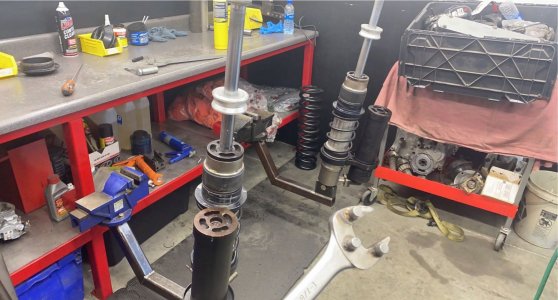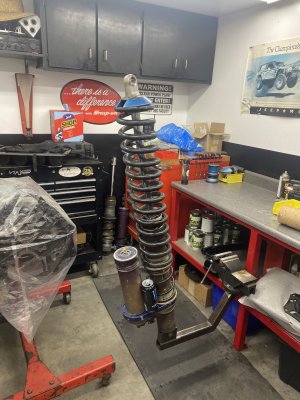 Looking forward to posting more on the forums!