Joined

Apr 13, 2022
Messages

355
there's no where to bitch/complain/ask/showoff about diesels and whatnot......................
not DR, not gofastexplorers and not here. where the fuck am i supposed to bitch about them?!?!?!?!!
i gots a 12' Cummins that i fucking LOVE............. mostly.
the past few months i've been having SOOOOOOOOOOOOOOOOOO many fucking ishys with the o2 sensor/emissions BULLSHIT THOUGH. probably like $6 fucking grand that i've (really, papa cause im a broke as fuck disabled fuck on disability) put into "repairs" in the past few months.
"______________________edited because i actually do not want to get boinked in the buttox if shit goes south___________"
soooooooooooo. idk. post your dee-sull's, thoughts on what i said/am going to do, or prollems you have and blah blah mawmacita blah blah. u no wut 2 do!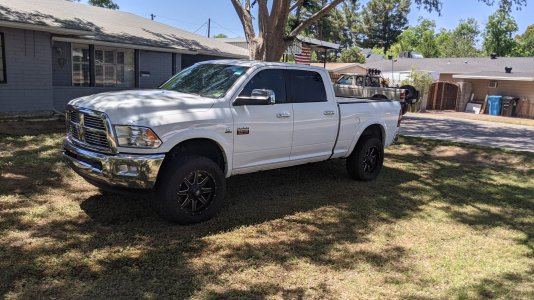 "_________________
Last edited: