Joined

Mar 30, 2022
Messages

576
December 2012
Cliff Notes:
Mikey and I hopped in the Mouse yesterday at 5am and hit the pike towards barstow. Met up with some of the Go Fast Bronco dudes. tvoymang/CR/CRAZYJIM/ his lady/ Mati racing. Scoped the Holiday 200 race. laid down a few miles. Rc Crawlers. Barstow Del. Watched little more race. Mini Jump tour. College hills Goat trails! Duct tape fixes. photo sesh. Slash x for a sport soda and some freds. Met up with Philofab Installed a bronco 5 Speed and other goods into the mouse strapped everything down to german specs. Hit stoddard wells all the way back to the 15. (Whoop sections with 2 transmissions get on my level!) Pitted for more Coffee at AM/Pm. Cost in fuel $26 to get to barstow. $23 to top it up after driving around all day. $49 and i'm still at above have a tank.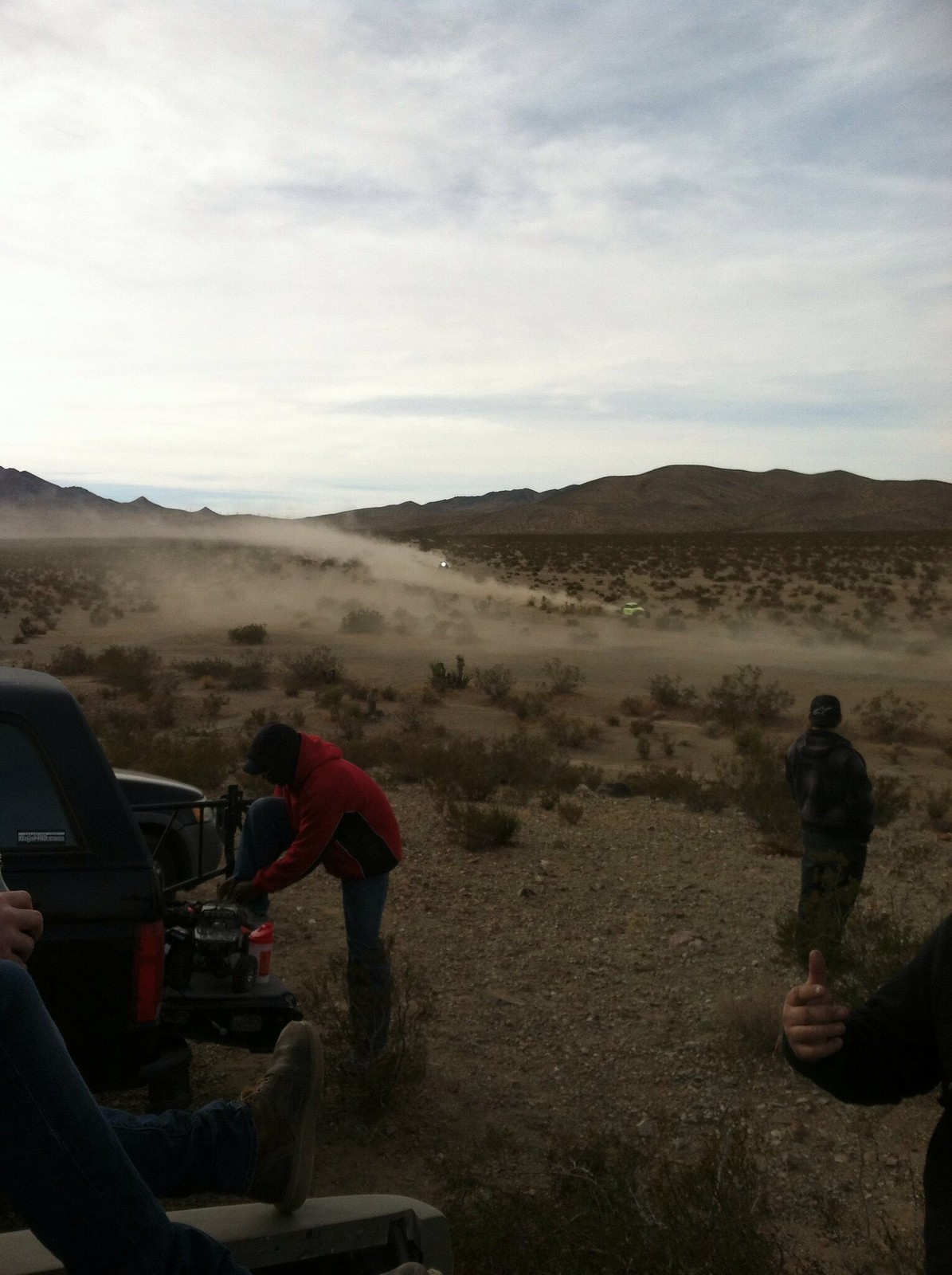 sounds like a good weekend. i wanted to make it to this race but i had to go pick up some optima's from a friend that apparently lives afew houses down from you i find out.
I saw that in the spottings thread lol. Small world.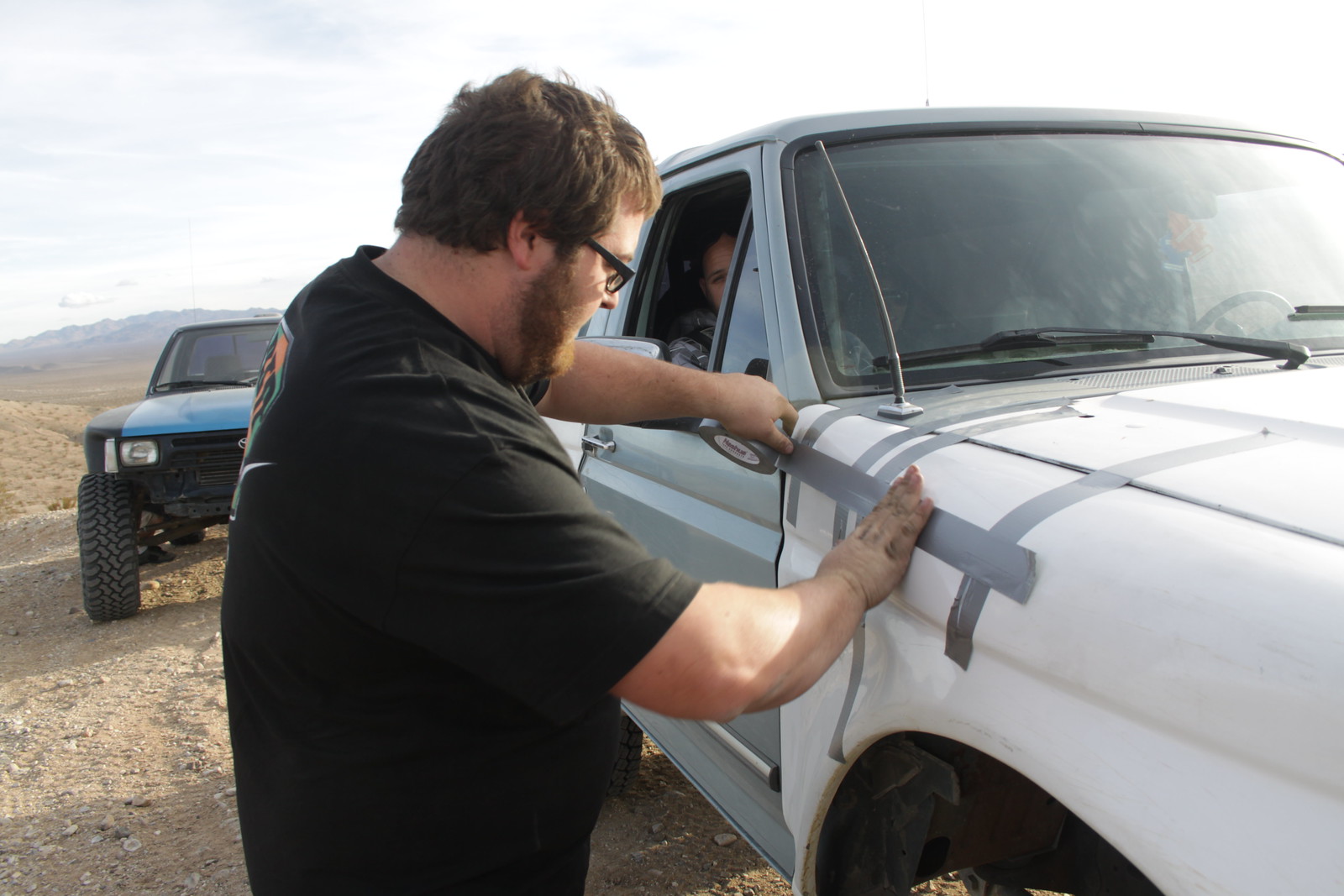 Mati Rattling off his prep list lol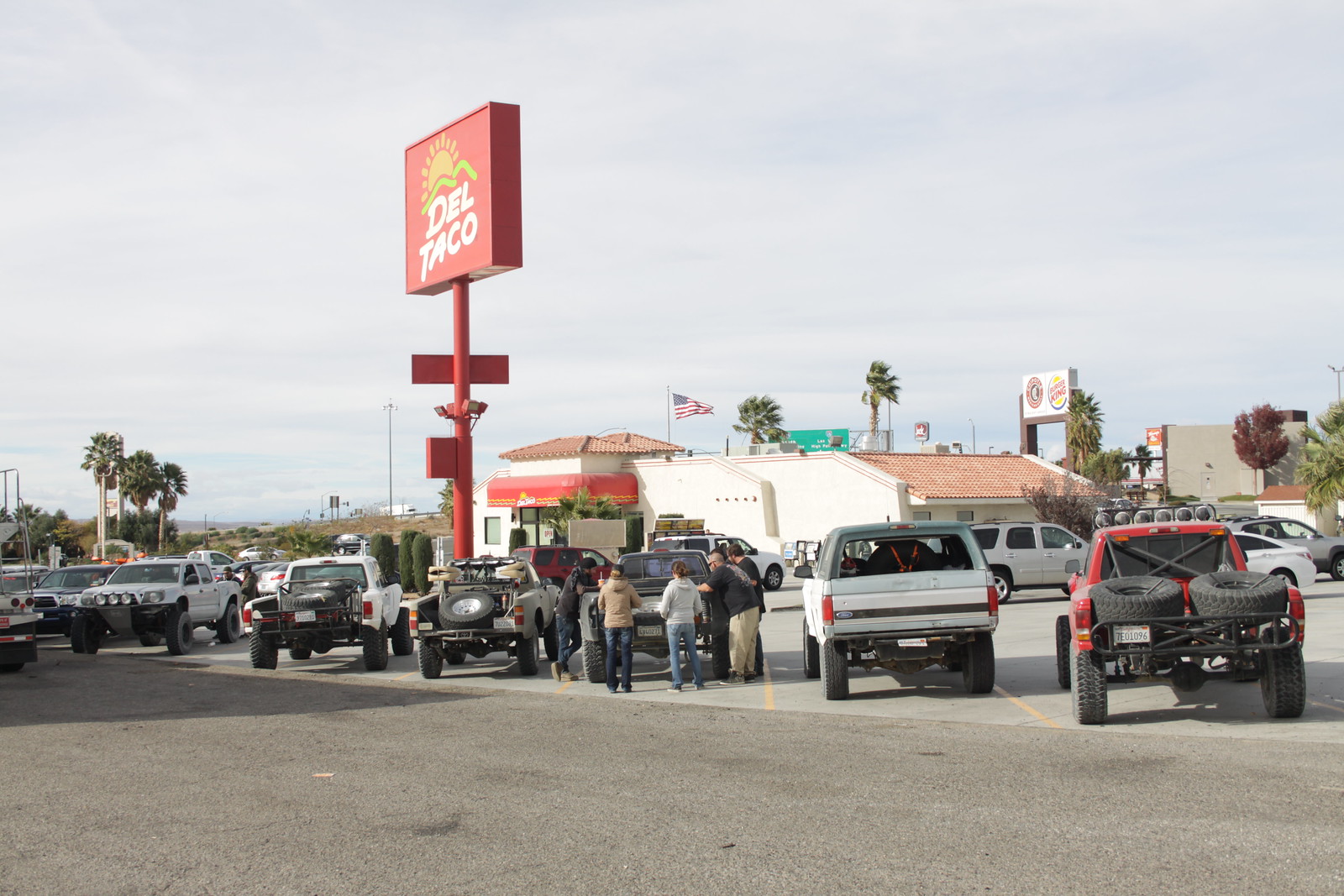 lol my co dog
Wipeopen
Mati taking a nap