Joined

Mar 30, 2022
Messages

595
Nov 2012
The Plan: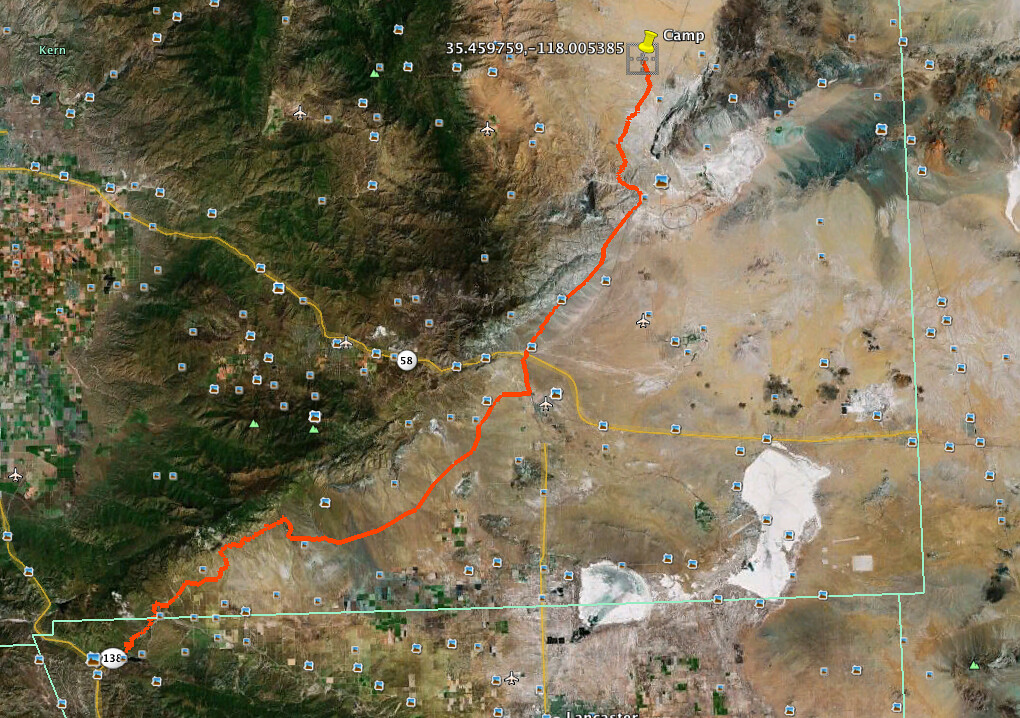 The Line UP:
Metcho ( vc92yota) _ Spouse
Eddie (yellowranger) _ Eric
Mitai racing( motiracer) _ CAmping Equipment
Mikey (only37mikey's) _ Flaunt and myself
That Map up there might as well just be tossed. Only things we followed were the start and stop points. Everything that I mapped out for the first 20 miles of the trip was gated/barbed wired shut... Think that stopped us? Not a chance!....
Flaunt and I left my house at 5:45am got to mikey's and on the road by 6:15. It was colder than a witches tit out. Had to Grab the Ice scraper outta the trophy prius.
Got to Gorman it was even colder
Sketchy Truck?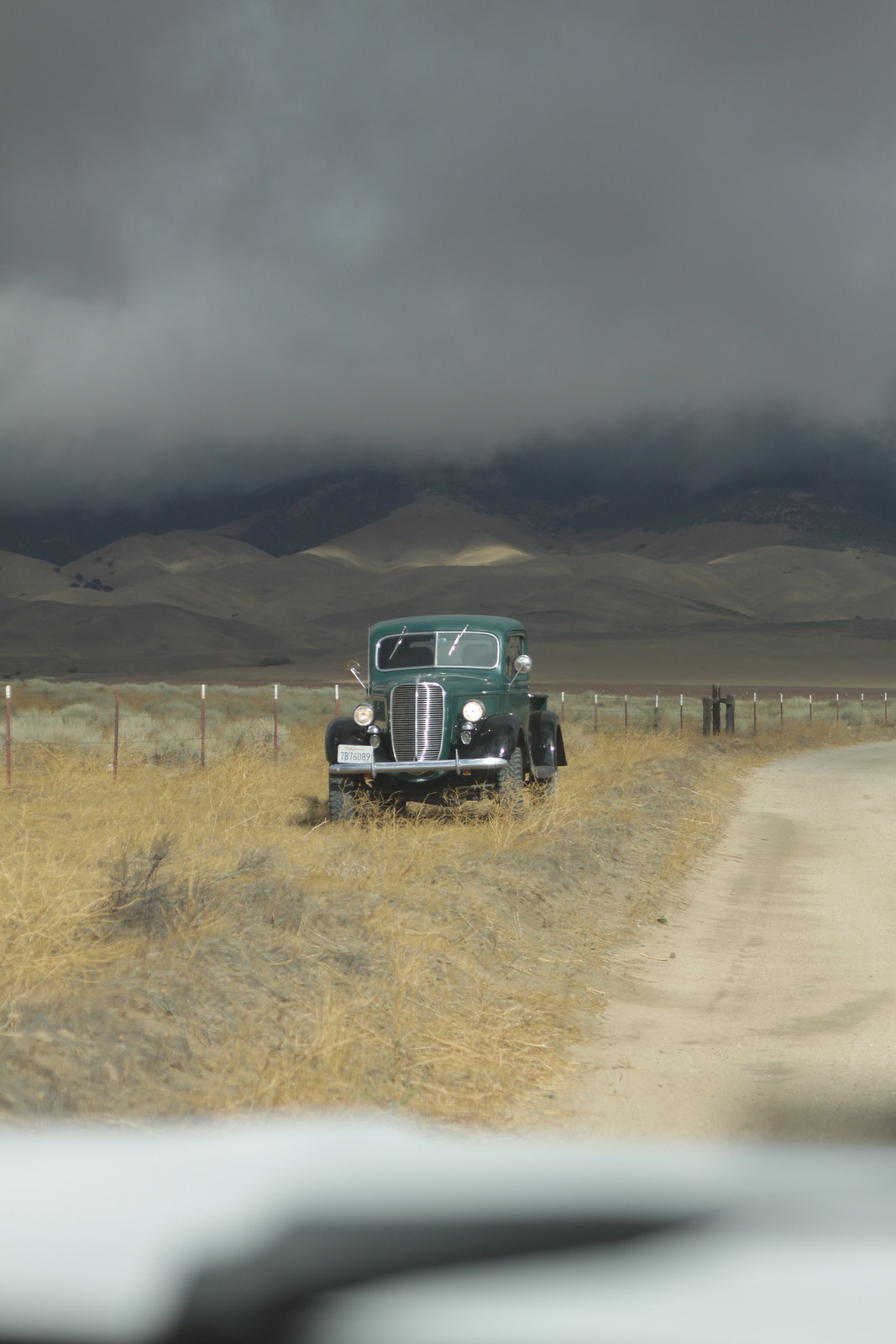 DMC Compound