Joined

Mar 30, 2022
Messages

592
Dec 2011
The memorial trip in honor of Dave Caouette took place on Saturday, December 3rd, beginning in Redlands with a procession up to Big Bear for some offroad trails. Dave was one of the individuals who was senselessly killed in the Seal Beach shootings last month. Pretty cool event there was quite a few rovers up there i think about close to 70 trucks. I had never met Dave but seemed like a pretty rad guy just happen to be a the wrong place at the wrong time. ABC 7 had an story on it last night.
Seal Beach salon shooting victim has off-road memorial | abc7.com
For more Info about Dave's Memorial Fund theres a few sites
http://www.takeoffyourwatch.com
or
http://www.wheelsevents.com


Anyways enough yapping heres some photo from the event and wheeling after..Good Times Snow wheeling is a whole new ball game
It was an early start at about 4am
Relands meet up at about 630amish...as you can see there was a great turn out.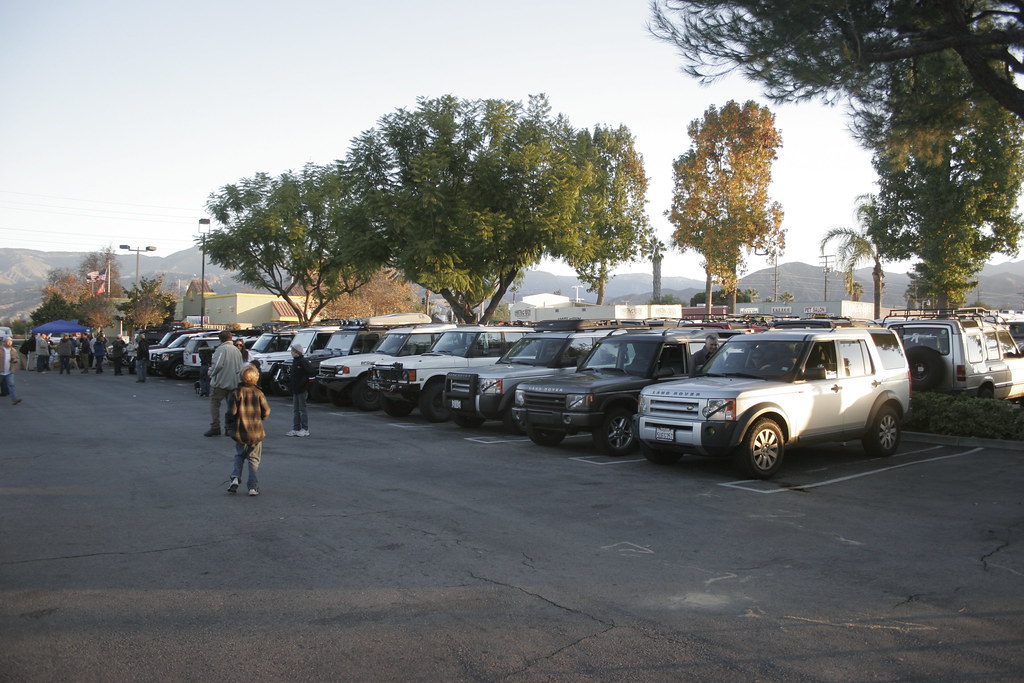 ABC 7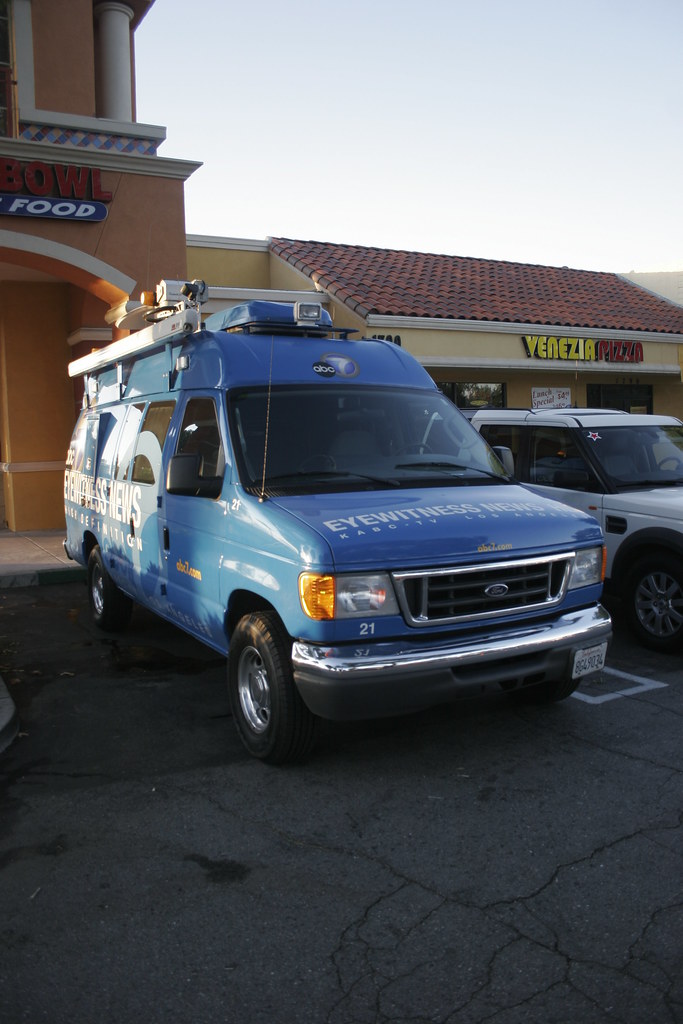 More Rovers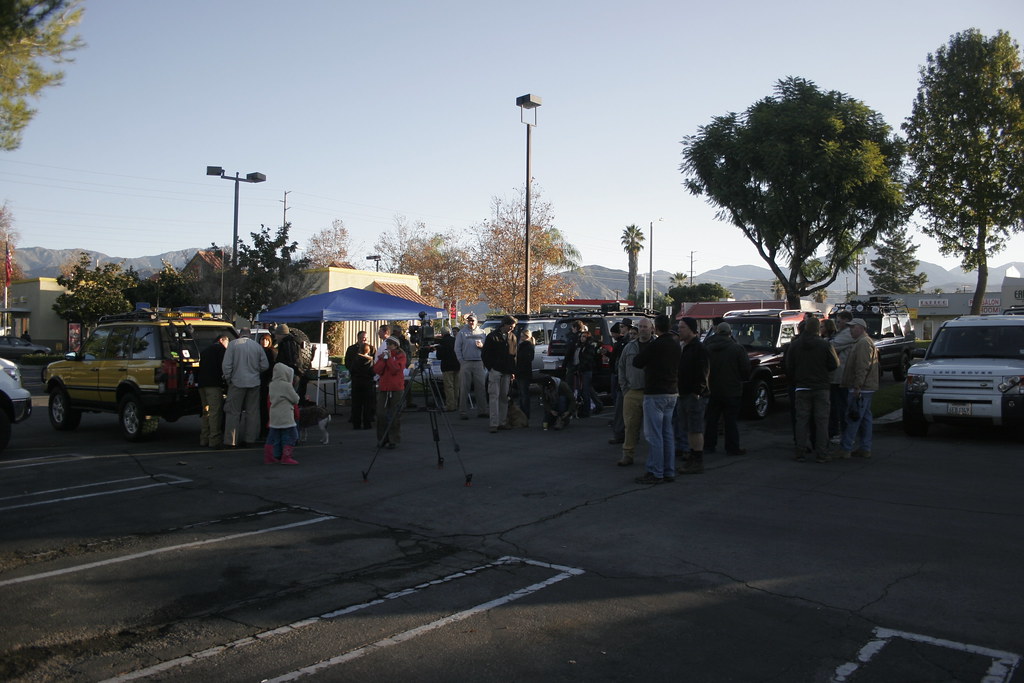 Lutz and I up at discovery center in Big Bear where memorial was held.
Kayla and Olive dog. It was olive's first snow adventure she tested out her 4 low on a few hill climbs. However had a bit of a clearance issue in the deep snow. I had to get the tow strap(the leash) out and give her a pull.
Some dude in a raptor getting after it out in the snow.
Lens is just a little dusty lol
More to come