Joined

Mar 30, 2022
Messages

584
2011 Nov
Friday Night Rolled out to Barstow, met Up with Only1Mikey, Sdecurti, Tcdent, Tmof and company. Hung out for a few hours then crashed for the night.
Woke up, Loaded up and cruised to Lenwood for some breakfast Nachos at Julio's.
Then rolled to Flying J to Top up the tank and meet up with Yellowranger( Team Banana) and Do you Quack Shoe ( Team elbow MAC) .... Cruised back to camp via Dirt. Tcdent and I were in my yota. Going about 40 hit a gnarly whoop which stuffed the front and caused the back to pop up a few feet in the air basically did an epic nose wheel. Almost sharted.
Any way regrouped back at camp and head out on a mission that was to start at slash x and to go all the way to Giant rock in Landers and back. It was a ton of fun we had. We had a few stucks,( I got Stuck twice!), Overheating race truck, Leaky brake line, bent to steering, and I ejected my entire cat back exhaust lol. 160 + miles for most of us. Cant wait do it again
TMORF' and Company - Ranger Race truck / black ranger
Do YOu quack Shoes - Mid Travel shenanigans
Only1mikey's - Bronco
Team Banana- Ranger
Sdecurti- 4x4 Yota
and my pile - yota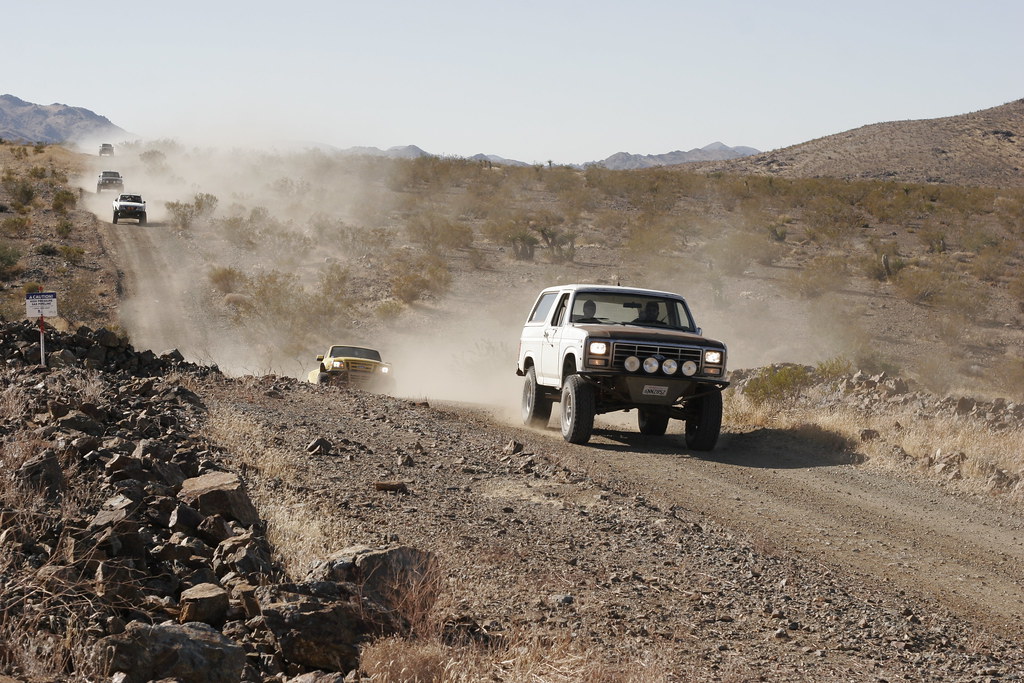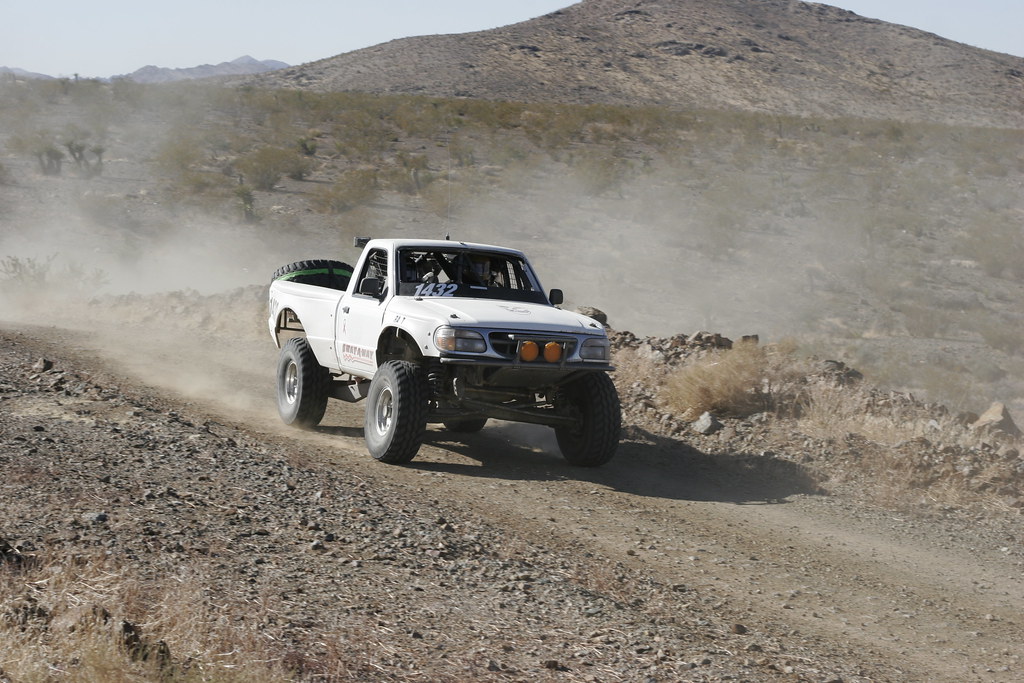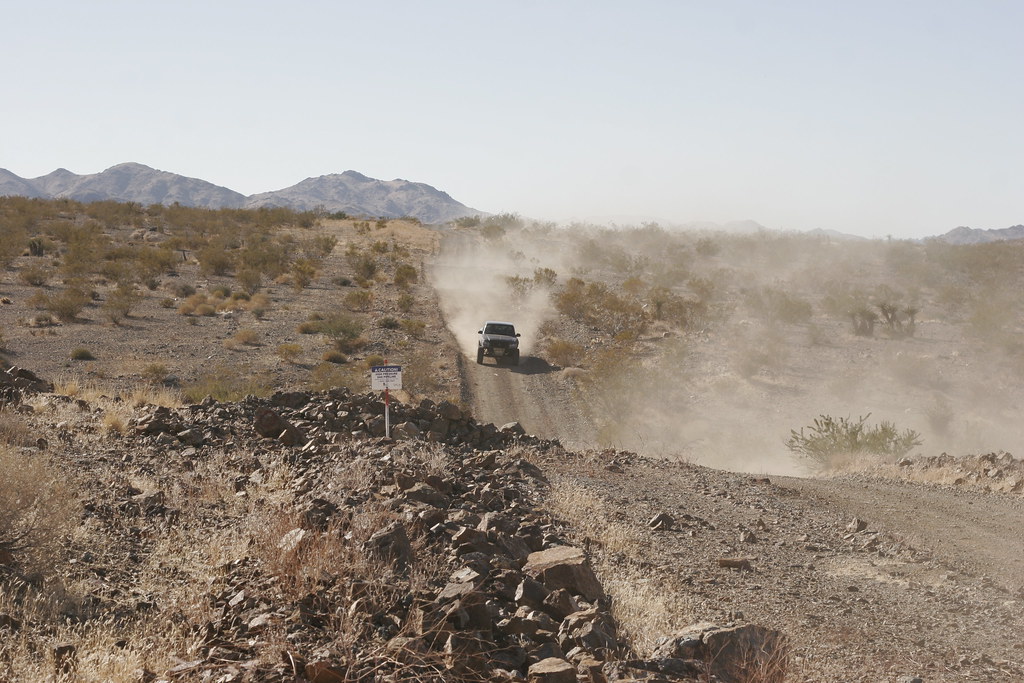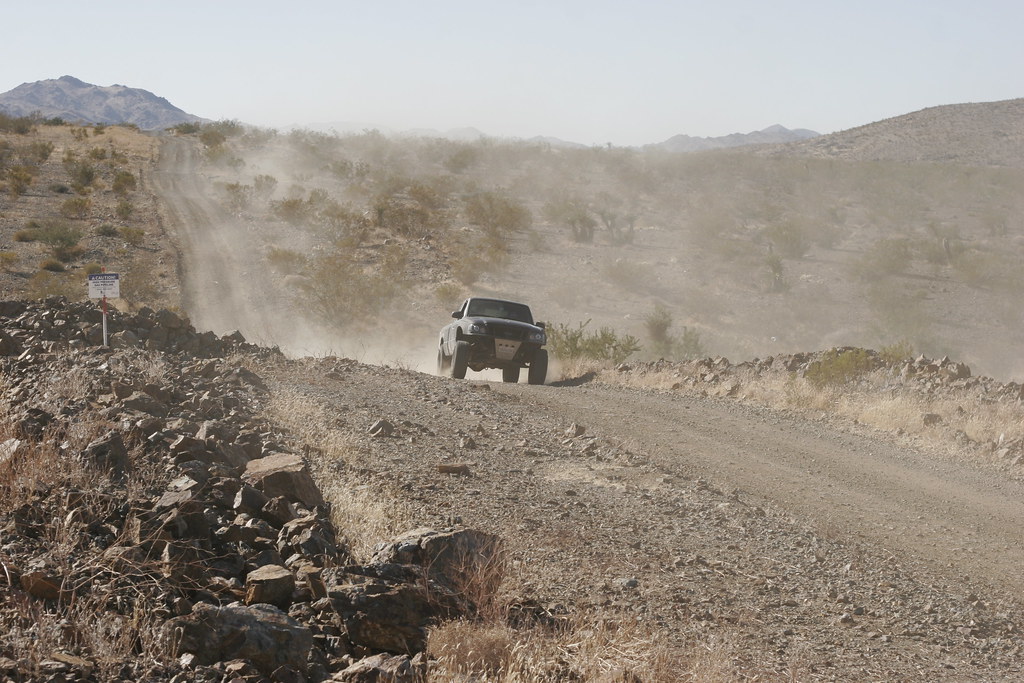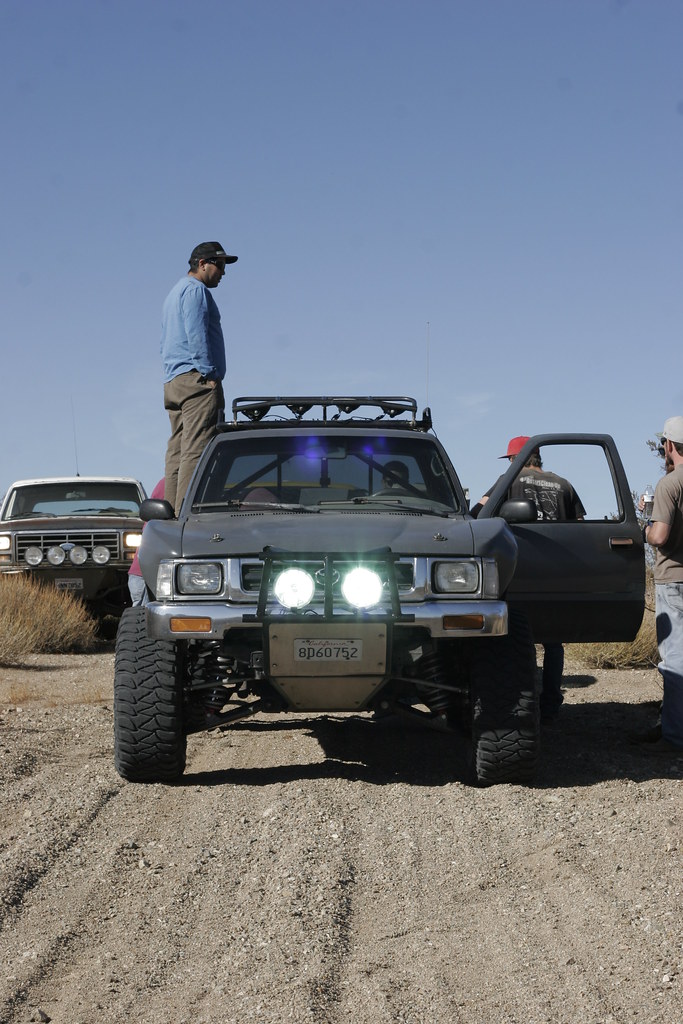 More to come....