Joined

Oct 10, 2022
Messages

20
Second owner, purchased from a family member. 2013 Sport 4x4 140,000 miles.
Window tint, Bilstein 5100, otherwise all stock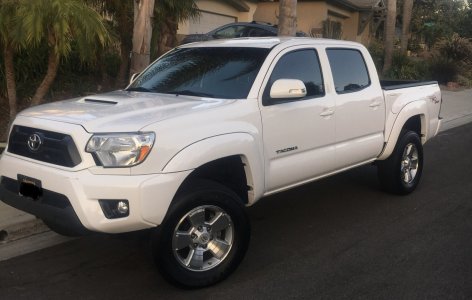 Immediately threw on some new 265 all terrain tires and a flip back tonneau cover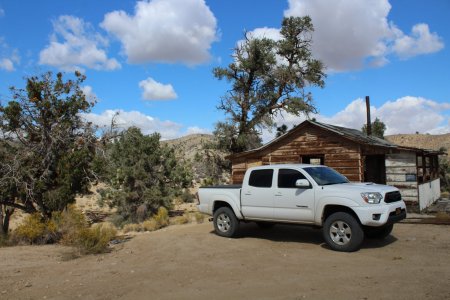 Shortly after installed some sliders from 4x innovations, switched over to Camburg upper arms, King 2.5 ext coil overs, RCI steel skid plates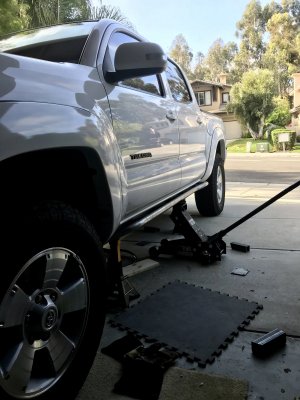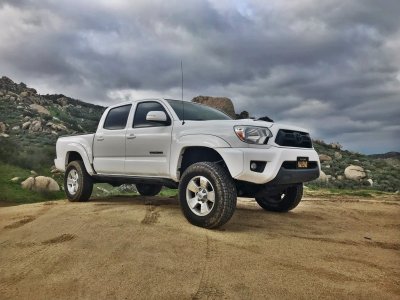 Ran the truck like this for a while, hit some trails in Big Bear, made it through Gold Mountain for the most part. 1 flat tire at the long shale rock section but other than that no problems. Did some camping/ desert trips enjoying the truck.