List is getting shorter and shorter. Need to make some speaker boxes now.
Headset offroad cables/hanger.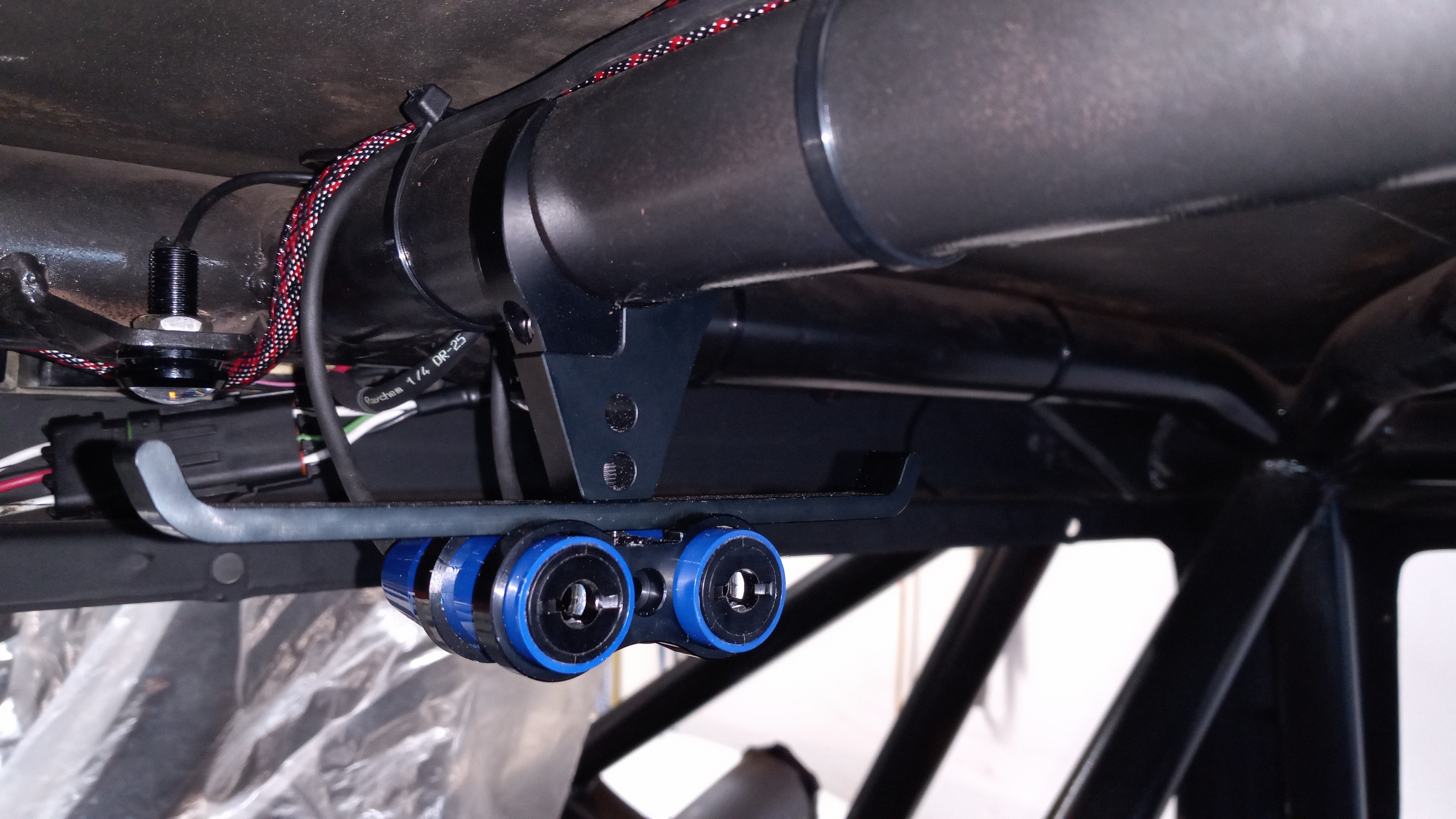 and all UHF cables ran now....
only have to run 2x speaker wires to boxes. Then wiring is done 110%!! Should be glorious feeling. In preparation for that... I hacked out the remaining portion of sheet metal. Box will fill that space. thinking i might Raptor line the speaker box too. Instead of carpet?
so much space now for speaker boxes